2 May 2012, 5:34pm
by
LilTanGurl
9 comments
Categories:
A Day In The Life I Am Mrs. Isaiah Jenkins My Man of Steel Photography
Tags: 1 year 1YA amazing! anniversary awesome beautiful bouquet camera Connecticut flowers happiness happy happy joy joy hott date hydrangeas incredible Isaiah and I love Love Story married moi Mystic CT Nikon P100 photos seaport sexy SuperUs The Mystic Boathouse Restaurant wedded bliss wedding Whaler's Inn
So we made it! One year as husband and wife and I can say its still the absolute best thing! So since I have about a gazillion photos from our weekend trip… I'm dividing them up so as not to overwhelm y'all's internet all at once!
We decided that we were going to go down to the coast and visit Mystic. Its a seaport and has a really cool aquarium which you will see the photos from next post!
We got a room at a place called Whaler's Inn and it was a nice quaint place.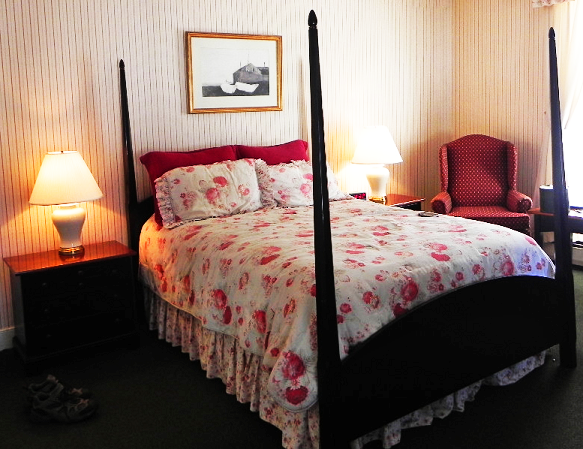 our room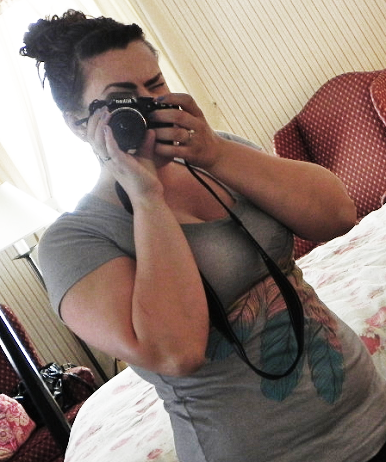 just me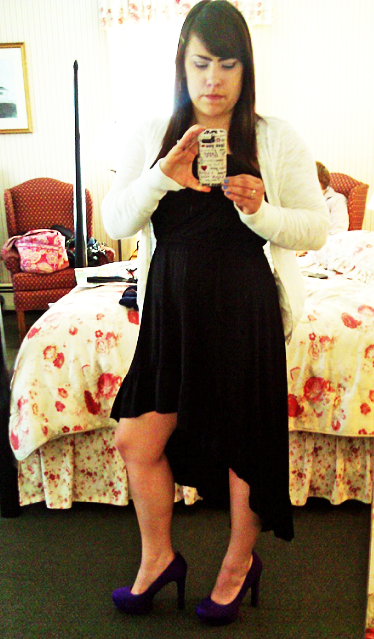 me all sexy for our hott date!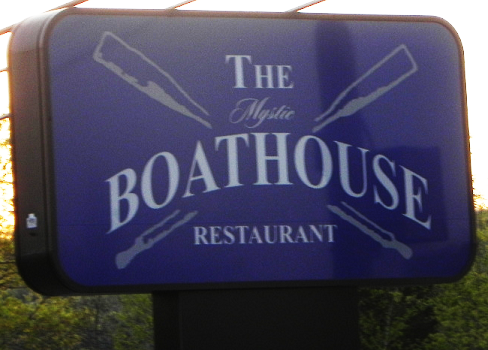 the place we ate.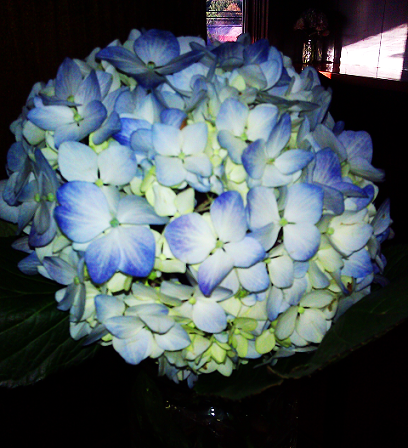 I'm pretty sure this was a sign that we were supposed to be there since this was exactly like my bouquet at our wedding!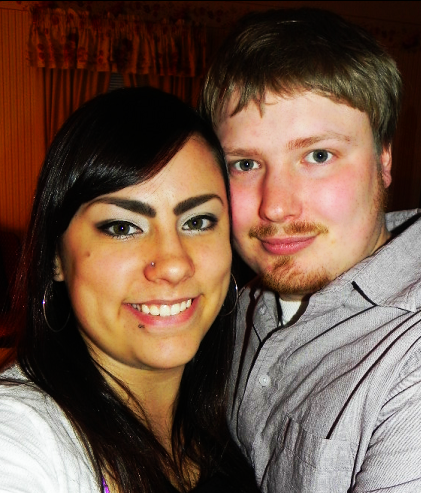 still so extremely happy and completely in love after 1 year! ♥
with smiles,


9 Jul 2011, 1:28pm
by
LilTanGurl
2 comments
Categories:
Da Family Friends are like flowers they prettify our lives My Man of Steel Photography Sunshiney Life
Tags: amazing! Asiatic Dayflower beauty Black Eyed Susan Buttercups camera colors Connecticut Dahlias flowers Gooseneck Loosestrife Indiana Jenkins Lady's Thumb Nikon P100 outside photos pretty quotes Ralph Waldo Emerson Spiderwort Sundrops wedding weeds
On Isaiah's day off last week, while he was working in the gardening, I decided to fulfill my photography hunger! =) There's enough to photograph there. One thing I really love about my Jenkins' family is that they know all about flowers and such and they grow some really pretty ones.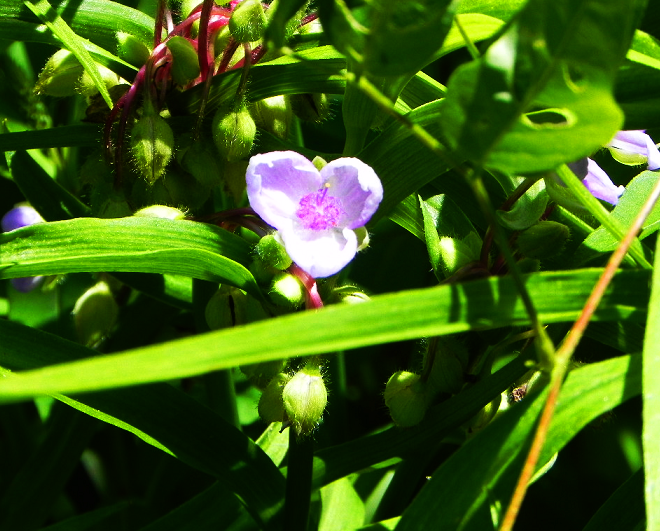 like Spiderwort…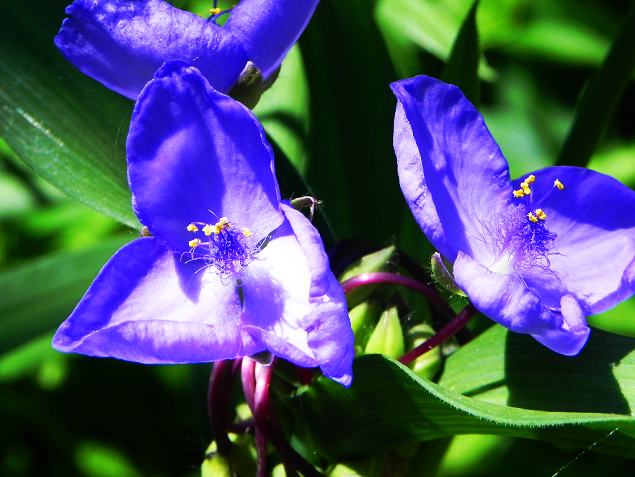 that comes in lots of different colors…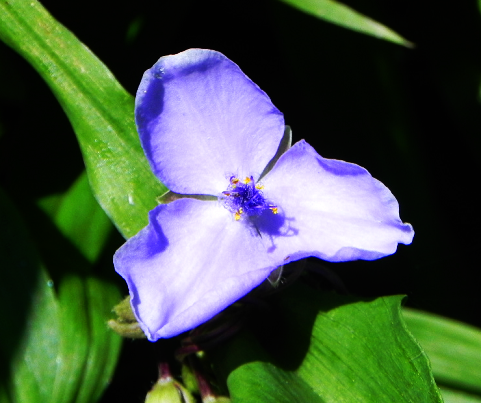 and look so quaint!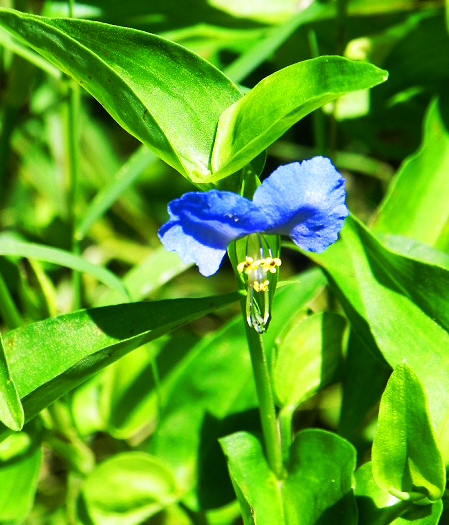 this pretty blue one is not a flower… but a weed. Actually its not a weed its a Asiatic Dayflower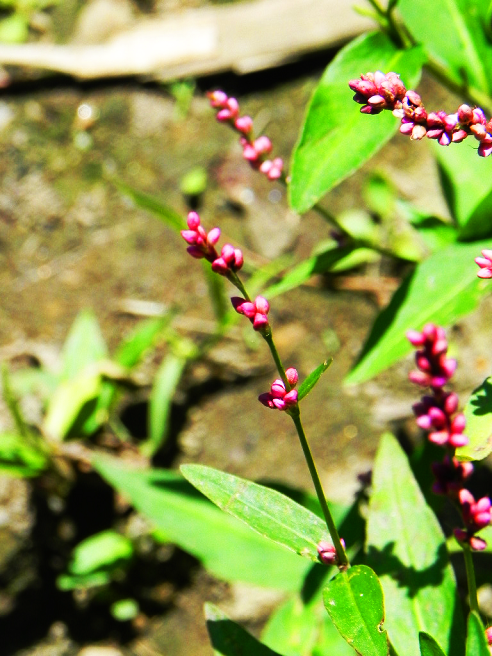 and so is this: Lady's Thumb… who knew weeds could be so pretty!
these flowers are called Gooseneck Loosestrife and they grow like weeds. haha!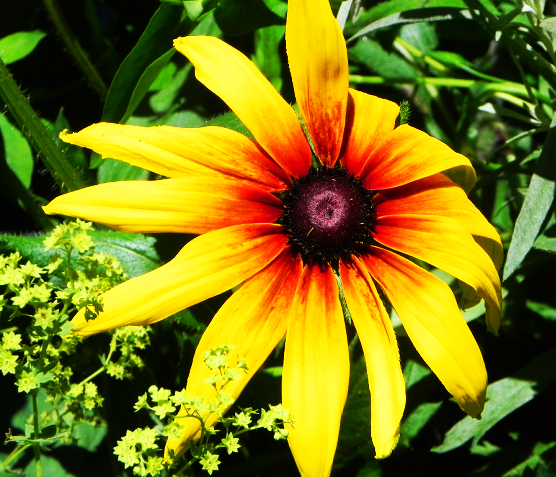 This is a huge Black Eyed Susan… they don't grow these this big out in Indiana!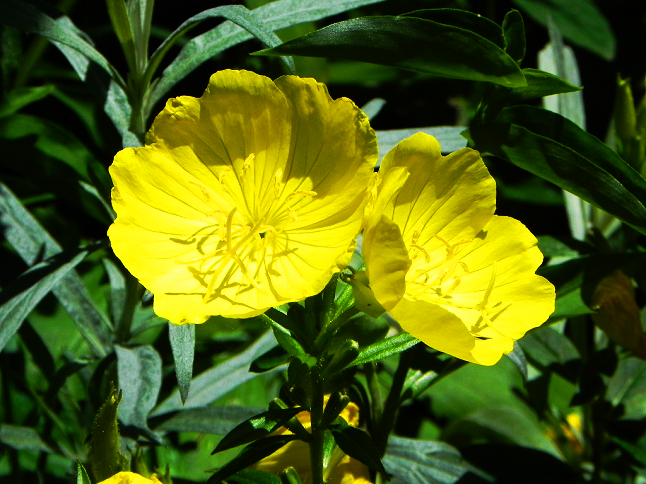 Tho these remind me of Buttercups, they are called Sundrops… don't ask me why…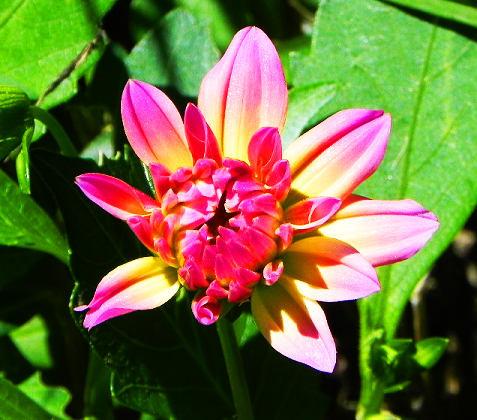 and this beauty is a Dahlia.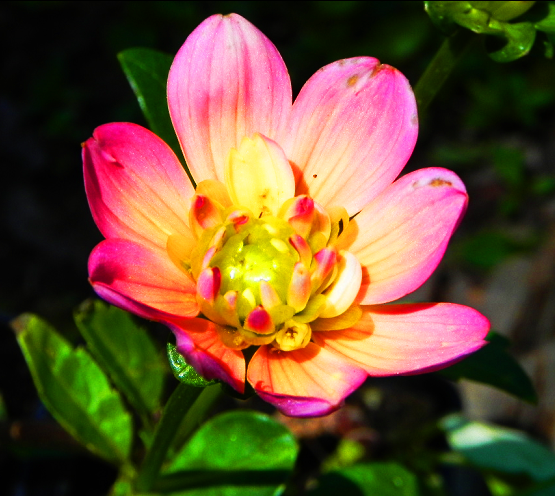 I love Dahlias! especially these ones from our wedding!
that photography hunger was also filled by taking photos of my husband working in the garden! =) but those photos will have to wait til next time…
I had sorta forgotten how much I enjoy taking photos! =) need to get my camera out more often I suppose!
with smiles,


14 May 2011, 2:20pm
by
LilTanGurl
15 comments
Categories:
I Am Mrs. Isaiah Jenkins My Man of Steel Photography Sunshiney Life
Tags: amazing! bliss happiness happy happy joy joy Isaiah and I learning experience life love marriage photos wedded bliss wedding
Can't believe I've already been married two weeks exactly today, exactly this time!! =) but they have been pure bliss full of love with my husband! ♥ I am so happy and in love with this man even more than before! ♥
I won't be posting wedding photos except these, but if you'd like to see them they are on my Facebook. =)
Two weeks of married bliss so far, too many more to count! ♥
with smiles,