9 Aug 2012, 2:34pm
by
LilTanGurl
1 comment
Categories:
A Day In The Life All Dem Critters Friends are like flowers they prettify our lives Photography Sunshiney Life
Tags: 4 wheeling ACA 2012 amazing! American Cichlid Association angelfish animals awesome besties camera convention cousins eel river fish fun fun happiness happy happy joy joy Indiana Indianapolis Indy Isaiah and I koi life lil buddy love Megs Mr. Schenck Nikon P100 outside photos pond sleeping Swift our baby trip Vacation 2012 zoo
After our awesome zoo trip, we stopped by to see my old neighbor, Mr. Schenck! He is just so great and a grandpa to me! ♥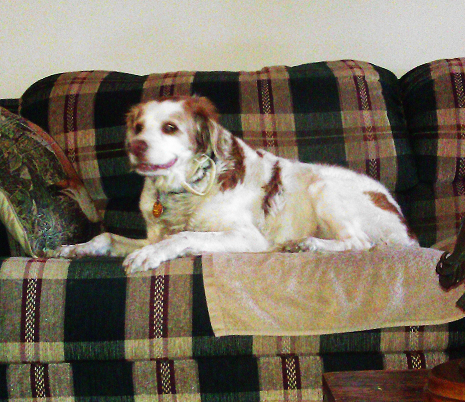 Anniebell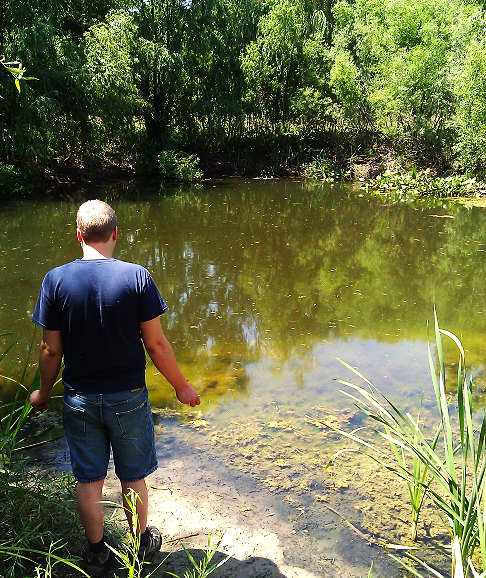 Isaiah totally loved Mr. Schenck's pond and talking fish with him!
We also rode the 4 wheeler together around his property to see if we could find anything interesting and went over to the eel river.  it was a great time of visiting with Mr. Schenck and we miss him!
♥ Mr. Schenck and us ♥
After Mr.  Schenck's, we, of course, drove by our old place…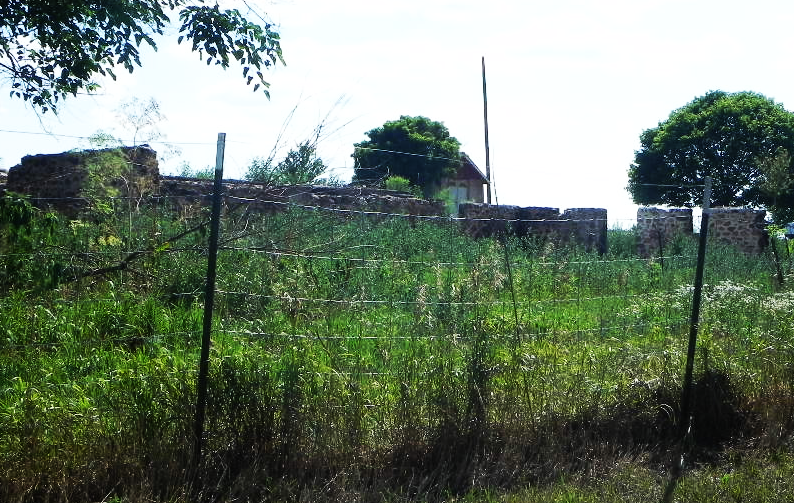 where our barn used to be ='(
Then headed over to see the kids one last time since we were headed to the ACA the next day!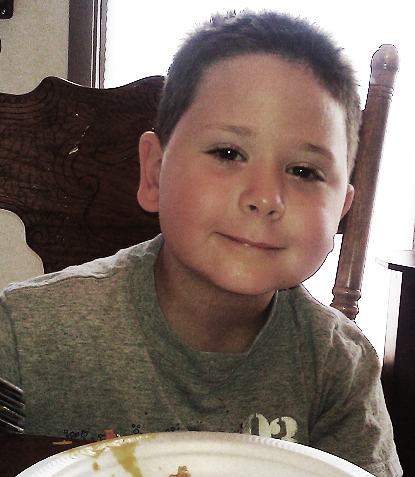 Isaiah my lil buddy!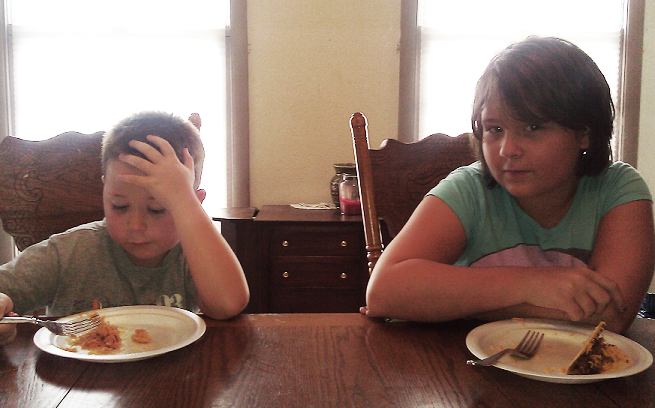 Isaiah and Megs
Then headed to get Isaiah's koi from the local fish store which we loved! After that, we went out for some drinks with my Aunt Kris and Uncle Jerry which was awesome!
then went to get Sonic for dinner and get ready for our trip to Indy!
Got up super early to head to Indy! so packed the car said bye to Grammy and headed out!
some of us were just so helpful on the trip!
Got to the hotel and it was gonna be 3hrs before we could get in our room but the convention was started so Swift and I stayed in the car and waited which was fine. I had some phone calls to make and the air conditioning was great! We took a trip to petsmart and when we got back it was ok for us to get in our nice cool room! After I relaxed for a bit I went to meet all of Isaiah's fish friends and check out the whole convention which was so cool!
I thoroughly enjoyed it! We had dinner with them too and then Isaiah had to go judge the angelfish class! I am so proud of my man! ♥
The next day I was just so excited because we were meeting my best friend and her man and my niece for lunch!
*happy happy joy joy* It was soooooo wonderful! Katie is an amazing woman and I am so lucky to have her as my bestie! ♥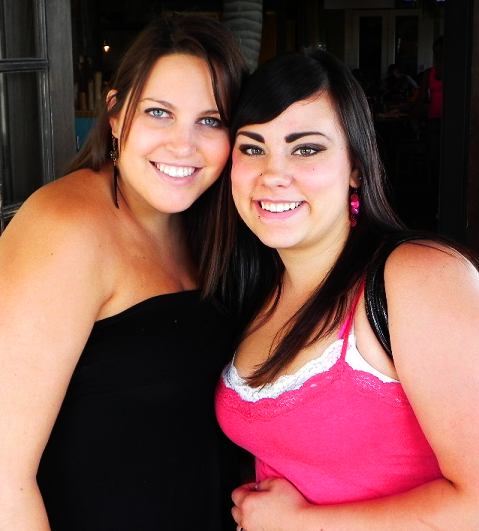 Katie and I ♥
Then we headed back to the ACA.
getting a moment of rest. my 2 loves
Saturday night was an absolutely awesome night… but that will have to wait til next post… but it was so amazing that I was exhausted and my sexy man drove all the way home!
he's so awesome ♥
with smiles =),

Just in case you didn't get to see The Vacation of 2012 Part Uno and The Vacation of 2012 Part Dos and The Vacation of 2012 Part Tres
24 Jul 2012, 11:56pm
by
LilTanGurl
10 comments
Categories:
Da Family Friends are like flowers they prettify our lives I Am Mrs. Isaiah Jenkins My Man of Steel Photography Sunshiney Life
Tags: 4-H fair amazing! awesome beautiful beauty Bonnie Doon's camera car elephant ear family flowers fun fun Grammy Great Grandma Walters happiness happy happy joy joy Indiana Isaiah and I learning experience life Love Story Mishawaka Mo the Passat Nikon P100 outside peacock photos Superman ice cream SuperUs Swift our baby troubles Vacation 2012 water hyacinth waterlily white
So I've been absent a while, huh?! well we had a 10 day vacation which had issues, then I had drama to deal with and its been really draining me… emotionally and physically, and then having to deal with a harddrive that doesn't want to work either and all the other life stuff that happens! damn! its been a rough month! but parts have been pretty alright too!
Anywhos so vacation…
Friday we left after Isaiah got off work, stop by his parents to get some fish and headed out! I was so thrilled!
I drove and even took time off from when we were supposed to get there… then within 40min of being at Grammy's… we lost a tire. All of the sudden there was a mountain looking rock sticking out of the toll road and there was no way to escape!
(bu bump) pull off to the side, get out the spare, start changing it, another car off the road. continue trying to change the tire and our jack won't hold up the car! >.< State trooper stops by and let's us know that the road buckled under the severe heat that IN has been under and he's been dealing with this all day! lends us his jack to put on our spare and tells us to call the toll road for a refund for our repairs.
Get back on the road, lost over an hour of driving time, arrive at Grammy's hugs, chats, then sleep! get up, drive the car to get a tire, hear noise, freak out, get to tire place, can't look at it til Monday, its Friday. Whatever. Go to lunch with Grammy and enjoy the day with her!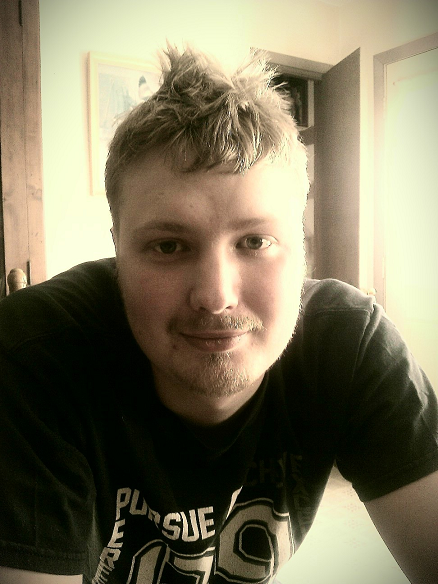 My Love looking sexy in his new haircut!
then we headed with my most fabulous Aunt to see the kids and Dave! Went with Dave to his karaoke gig and sung like 10 songs! Isaiah even sang!
then went to enjoy the late night.
Dart partners!
us ♥
Saturday Grammy had to work so we relaxed and tried to not stress about the car!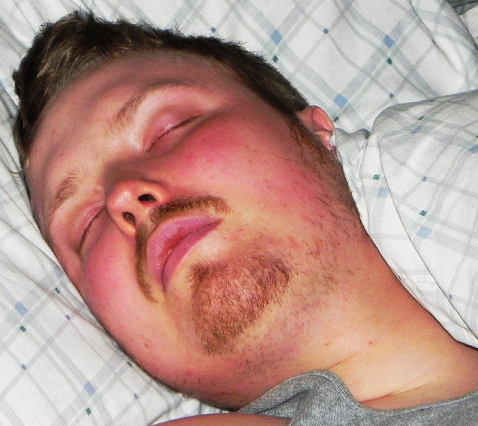 be still my heart!
Grammy got home and we headed to Bonnie Doon's! Can't not go there when you're in IN!
my amazing Grammy! I don't know what I'd do without her! ♥
Superman ice cream… duh!
my two most favorite people… well three!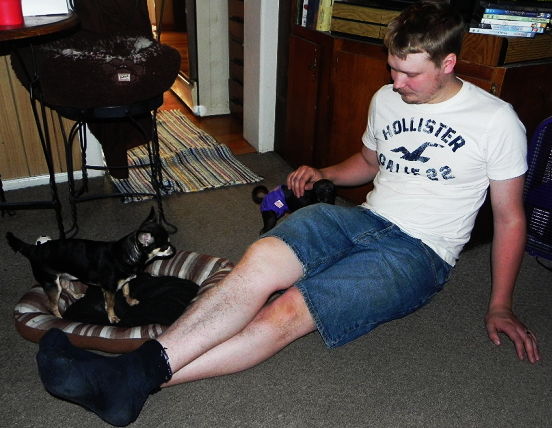 Isaiah and Pancho and Chica
Then went to family night to spend some time with the kids and Dave and Lyd and everyone at the lake. We so enjoyed ourselves talking and being together, and Isaiah and Swift sure loved playing in the lake! it was great!
we are the three babes
♥
Sunday, Grammy let us use her car and thus we went fish store hunting which we found a really awesome one! and enjoyed spending hours looking at all the fish! Even captured these beauties!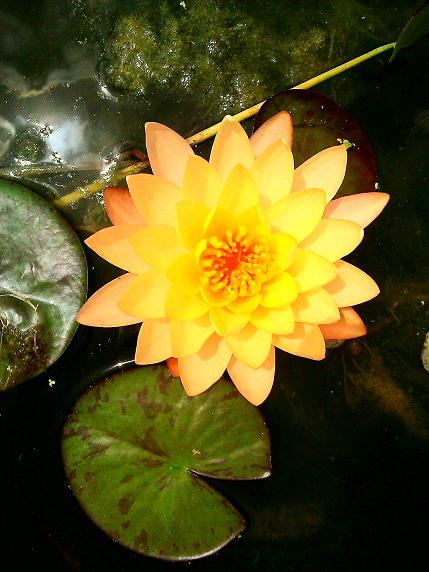 WaterLily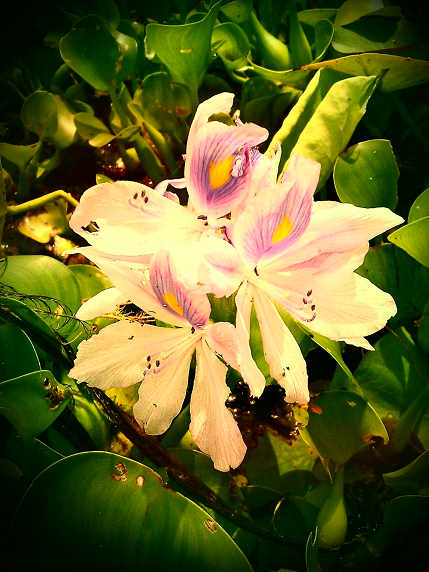 WaterHyacinth
then got Grammy from work and enjoyed the evening together.
my world
MONDAY! finally we were so anxious to get our car, hoping nothing would be majorly wrong with it. Went to lunch with Grammy then she took us over there! it was fine and ready! *YAY*! so glad to get Mo back!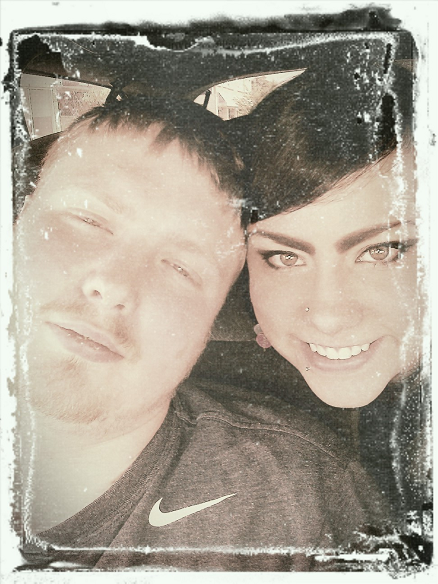 ♥
We decided to follow with the plans that hadn't been screwed and headed to meet up with my dear friend at the 4-H fair where there was a goat show happening. yes… I went to and stood through a goat show… that shows how much I love him right?
there was this absolutely GORGEOUS white peacock… do you know how magnificent peacocks are?!
We  spent hours at the fair… I even got an elephant ear! *JOY* and a heart to heart with my dear friend which was so good for the soul! ♥ then we stopped by another wonderful friend's and made plans for another meet up!
Tuesday Grammy had off so of course… we got mani's and pedi's because it wouldn't be vacation without it!
Isaiah went off on his own adventure in which case his phone battery dies and I lose him for a couple hours… finally find him again and head out to see my precious wonderful great grandma!
three's the charm! these two mean the world to me!
and thus ends the first part of our vacation! upcoming is a trip to the zoo, meeting up with more friends, and then the ACA show which is about fish btw and that was so frickin' awesome!
I promise not to be void from the blogosphere… if I have anyone out there anymore who stops by!
with smiles =),


29 Jun 2012, 11:20am
by
LilTanGurl
3 comments
Categories:
A Day In The Life I Am Mrs. Isaiah Jenkins My Man of Steel Photography The Boardwalk
Tags: amazing! awesome beautiful bird camera clouds Connecticut country flowers happy happy joy joy Isaiah and I life love moon Nikon P100 outside photos scenery silhouette sky sun sunshine SuperUs Swift our baby The Boardwalk walk wild rose
Isaiah finally had a day off after not having one for like 2 weeks! and we just took it easy! Which was so nice! Isaiah actually relaxed for a bit which was truly great since that is so rare! After relaxing, we went and got our Starbucks and then came back home to watch the Yankees game and he relaxed even more! y'all don't realize how great this is! I was so happy!! Then we needed to get some stuff from Target and Walmart so we went out and kinda just walked around which was fun and met up with some friends afterward which is great since we don't have that many here!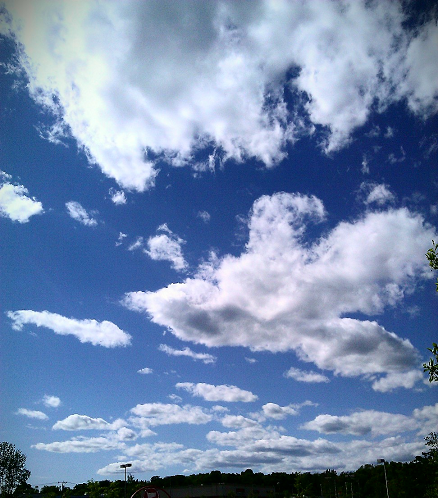 I said it was a perfect day right? this is proof!
I mean just look at that sunshine! ahhh I love it!
Isaiah wanted to go for a walk bc it was a beautifully perfect day so we got our baby and went to our fave place… The Boardwalk. I didn't realize how long its been since we've walked there… with Isaiah working so much we haven't had time!
If we ever move… I will miss this place… mostly because I know how much Isaiah loves it! and… He gets all the credit for these photos!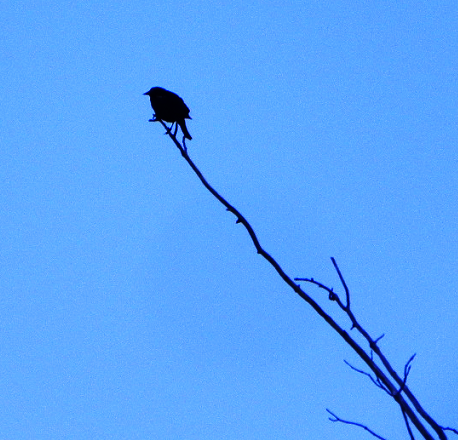 birdy silhouette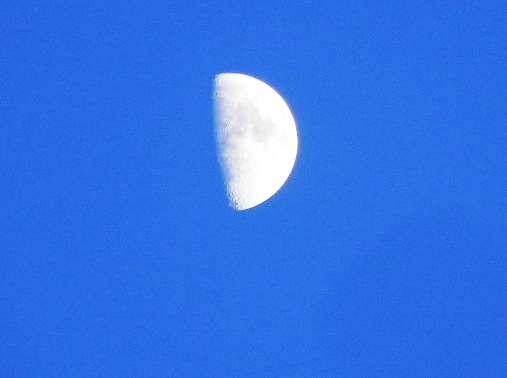 Ok I took this one… I love the moon!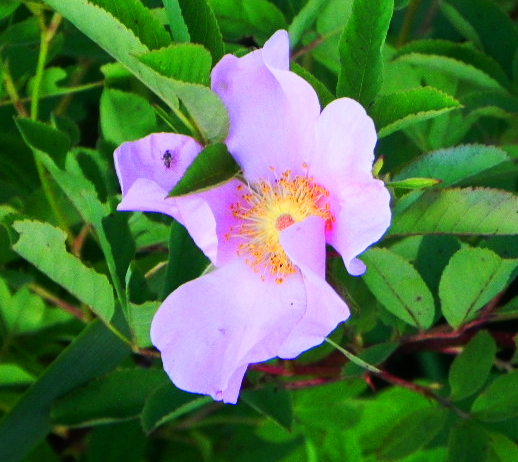 wild rose reminds me that there is always beauty in plainness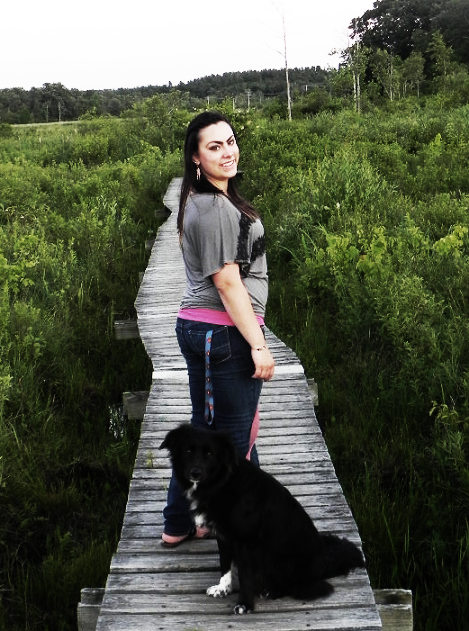 my baby and me! I am so happy she is now living with me! I love her company!
and since its been months :O since we've had a 'SuperUs' photo! Shocking!
I guess having Isaiah's day off in the middle of the week makes the arduousness of the week not so hard! I get my Friday early!
It was a splendid day! ♥
with smiles =),


10 Nov 2011, 5:28pm
by
LilTanGurl
4 comments
Categories:
Photography Sunshiney Life
Tags: 1 year old bunnies coffee dog fruits happy birthday loves photos puppy smiles Swift our baby veggies
Our baby is 1 today! can't believe it! She is the absolute best dog in the world! She is sweet and so wonderful! She actually smiles, likes to eat fruits and veggies, and loves baby bunnies, and coffee! She's just really a fabulous girl and I am so glad she's all ours! ♥
Happy birthday Swift! Love you loads!
with smiles,