19 Apr 2011, 9:13am
by
LilTanGurl
3 comments
Categories:
Photography The Boardwalk
Tags: Airplanes amazing! B.O.B. beach blog camera clouds Connecticut country ER hospital life lyrics music Nikon P100 photos sand shadow shooting stars sick song sun sunshine The Boardwalk walk wish
I have 4 other drafts sitting in my admin that are full of photos that have been taken over the last couple of weeks and dang they are some freakin' epic shots… just sayin'
These ones are from the last couple walks at one of the prettiest places ever, the Boardwalk…
*can we pretend that airplanes in the night sky are shooting stars? I could use a wish right now*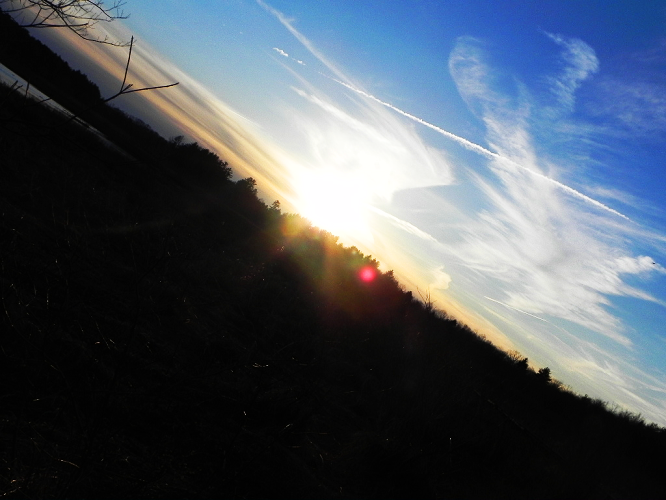 How can you not just stand and stare and love this view? ♥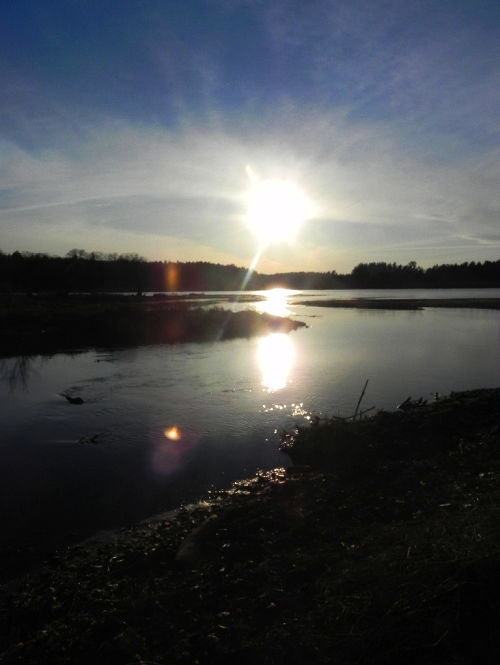 We went on this inlet that I actually didn't know was accessible on this walk… I really really liked it!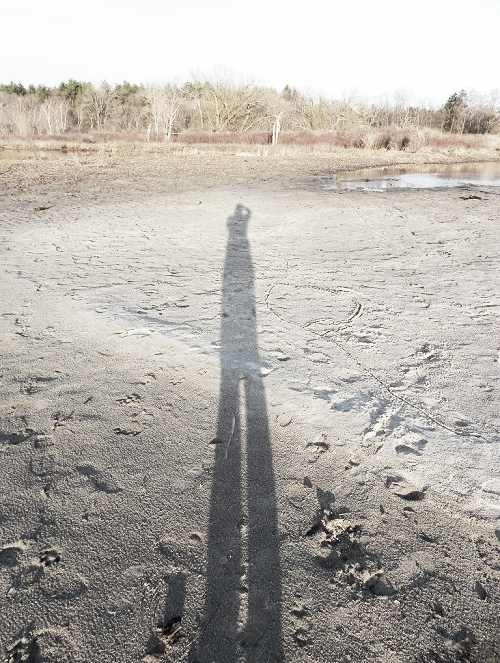 I love beaches and sand and my shadow! Just me and my shadow…
Hopefully since I'm not sick and not in the ER from being sick I will be able to blog more… but then again… I'm leaving for IN tomorrow and have sooo much to do while I'm there… I do want to blog tho.
with smiles,