4 May 2012, 5:38pm
by
LilTanGurl
7 comments
Categories:
A Day In The Life All Dem Critters Photography
Tags: 1YA amazing! awesome beluga whales camera Connecticut cool fly I kissed a girl incredible Katy Perry king of the rock mammals manta rays Mermaid's Purse Mystic CT Nikon P100 parody penguins photos rays sea lions seaport shark sharks song swimming The Mystic Aquarium trip wedded bliss
Ok… I took so many photos at the aquarium that I  am going to multi-post those too… I thought I could fit them all together, but alas… I can't! but its all cool… I mean I have like a bunch of posts lined up easy like now!
So the first thing we saw at the aquarium was…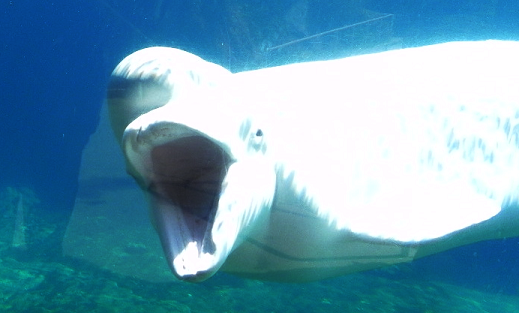 so cool huh? they loved the attention and were totally showing off for the visitors!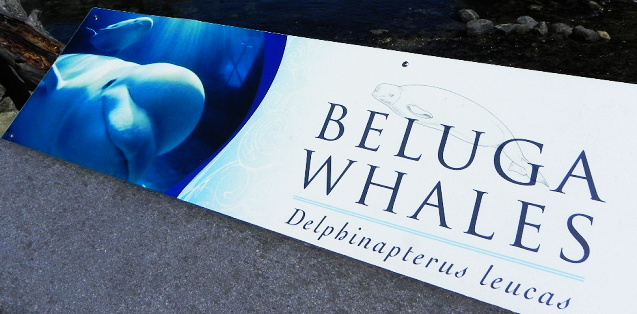 I have to say… I think these are pretty cool now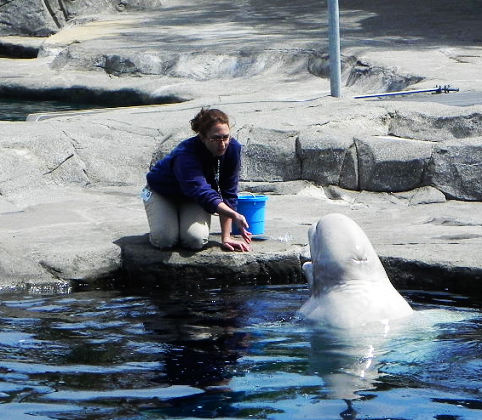 she was giving them ice cubes

see… they are so chill!
Next was these dudes…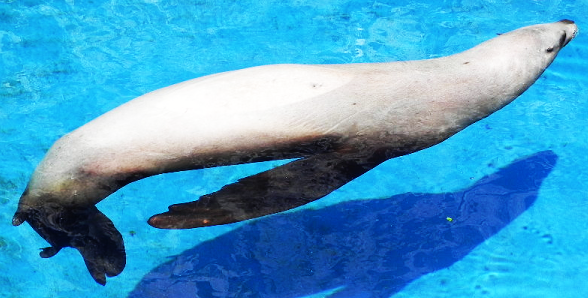 they were pretty neat too… they are actually pretty big!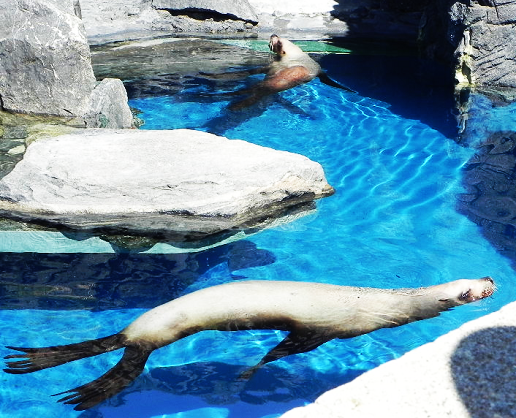 they are really good swimmers too. lol
then we got the cool guys…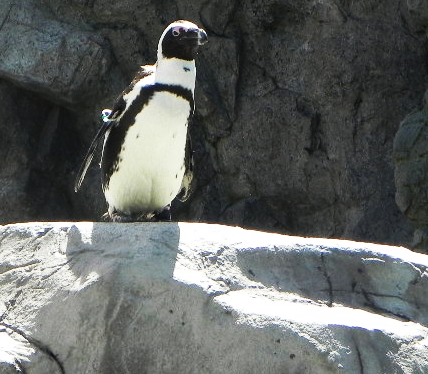 King of the Rock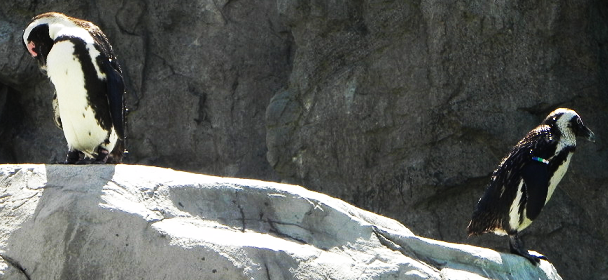 see… they are just so cool… they just sunning.
then inside were the ones I was really excited to see!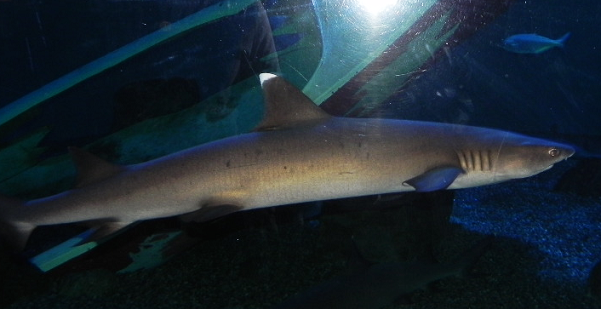 SHARKS!
Now… I have always been completely fascinated by sharks yet somewhat terrified to the point where I wouldn't even touch the pic of them in an animal book because I thought it was gonna jump out and bite me! O.o But… during this trip… I overcame that unrealistic fear…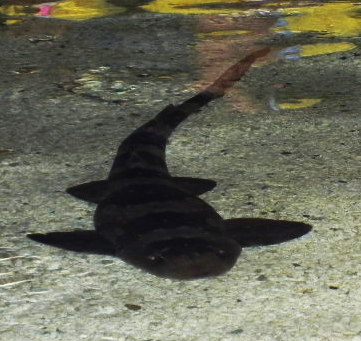 I touched a shark… and I liked it!
yah that guy right there… I touched him and it was really really awesome… not gonna lie!
Mermaid's Purse
and lastly today…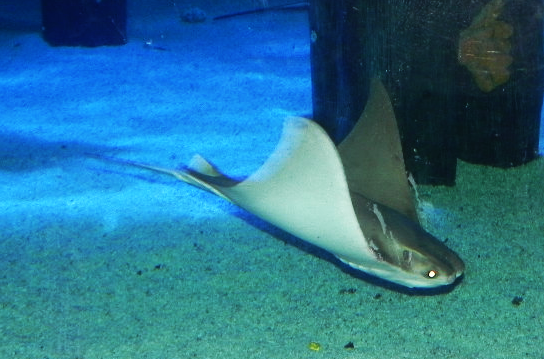 Rays… aka birds of the sea because they fly around and it is just totally cool to see!
OK… there like 3 more posts about the Mystic Aquarium coming up! it was that awesome!
with smiles,


Read more of our trip: 1.1