31 Oct 2012, 8:43pm
by
LilTanGurl
4 comments
Categories:
A Day In The Life Da Family Photography Sunshiney Life
Tags: 23 years old amazing! Apple iPhone5 awesome bday beach beautiful birthday booties club clubbing Eiffel Tower family fashion happiness happy happy joy joy heels high heels incredible iPhone 5 jewelry life Lois Lane love loved lyrics Miche October 26 Paris party photos presents pumps Say Ahhh sexy shoes special Starbucks super Superman Trey Songz wanna smoosh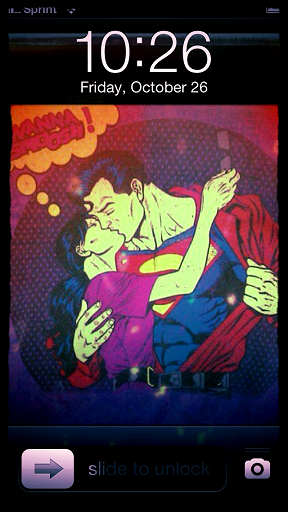 So now I'm 23… and it was a really good day with an even better night even if I didn't get to go to the club like I wanted! =) I tried telling everyone I didn't need anything for my bday but dem peeps just don't listen to me! In addition to my Miche, my husband got me the iPhone5! *insert screams* I love that baby! truly amazing y'all! He also didn't listen to me and got me more stuff!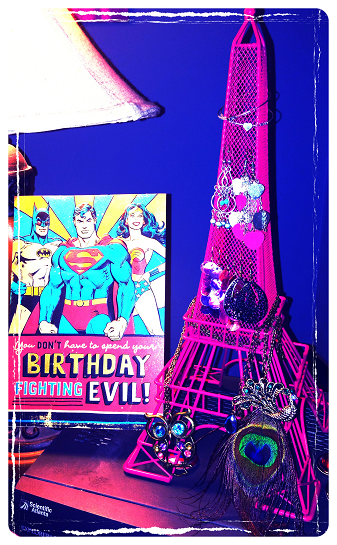 I love anything Paris and especially my Eiffel Tower jewelry holder! ♥
So Friday all the clubs were having their costume parties and I just didn't feel like dressing up and being crowded that much even tho I wanted so bad to go clubbing and dancing for my birthday. So instead I just decided to have my own party!
that's how I roll, y'all! So we loaded up on the alcohol and cigars and headed back to our place party up my 23rd. In which we so did! Let's just say… it was a fabulous night… altho the next day wasn't all that great haha
well except for the fact that I got a surprise package from my sibs! awwwww so sweet of them! was so thoroughly surprised!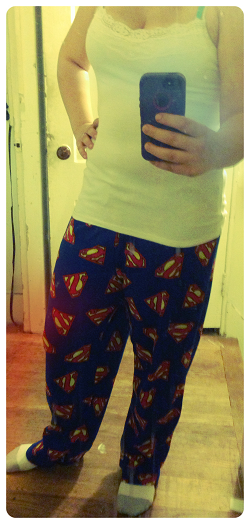 these are seriously the most comfortable pair of pants ever! plus they are Superman which makes them even more awesome!
they also sent all this fabulous stuff too!
I love it all!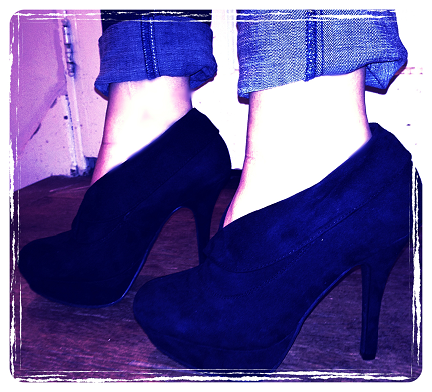 then the amazing Katrina, along with Kenton and Nate got me these. :O I have been dying to get these and I frickin' love them!!
I also got a giftcard for Starbucks… I live for that stuff everyday y'all! mmmmmmm!
It was a truly spectacular birthday and I don't know why everyone thinks I deserve all that, but it warms my deepest heart of hearts to have people who think I should be showered with so much! ♥ I really can't even y'all! I feel so special!
with smiles =),


24 Jul 2012, 11:56pm
by
LilTanGurl
10 comments
Categories:
Da Family Friends are like flowers they prettify our lives I Am Mrs. Isaiah Jenkins My Man of Steel Photography Sunshiney Life
Tags: 4-H fair amazing! awesome beautiful beauty Bonnie Doon's camera car elephant ear family flowers fun fun Grammy Great Grandma Walters happiness happy happy joy joy Indiana Isaiah and I learning experience life Love Story Mishawaka Mo the Passat Nikon P100 outside peacock photos Superman ice cream SuperUs Swift our baby troubles Vacation 2012 water hyacinth waterlily white
So I've been absent a while, huh?! well we had a 10 day vacation which had issues, then I had drama to deal with and its been really draining me… emotionally and physically, and then having to deal with a harddrive that doesn't want to work either and all the other life stuff that happens! damn! its been a rough month! but parts have been pretty alright too!
Anywhos so vacation…
Friday we left after Isaiah got off work, stop by his parents to get some fish and headed out! I was so thrilled!
I drove and even took time off from when we were supposed to get there… then within 40min of being at Grammy's… we lost a tire. All of the sudden there was a mountain looking rock sticking out of the toll road and there was no way to escape!
(bu bump) pull off to the side, get out the spare, start changing it, another car off the road. continue trying to change the tire and our jack won't hold up the car! >.< State trooper stops by and let's us know that the road buckled under the severe heat that IN has been under and he's been dealing with this all day! lends us his jack to put on our spare and tells us to call the toll road for a refund for our repairs.
Get back on the road, lost over an hour of driving time, arrive at Grammy's hugs, chats, then sleep! get up, drive the car to get a tire, hear noise, freak out, get to tire place, can't look at it til Monday, its Friday. Whatever. Go to lunch with Grammy and enjoy the day with her!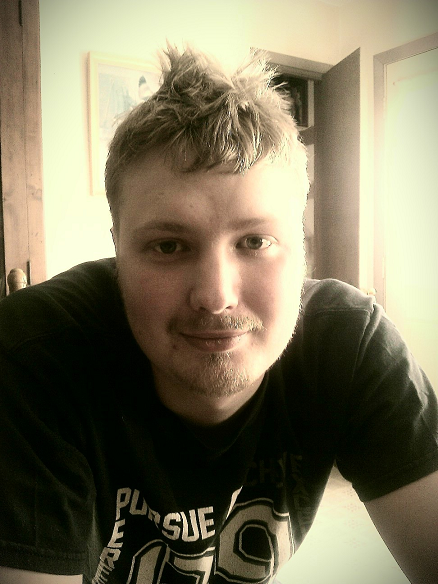 My Love looking sexy in his new haircut!
then we headed with my most fabulous Aunt to see the kids and Dave! Went with Dave to his karaoke gig and sung like 10 songs! Isaiah even sang!
then went to enjoy the late night.
Dart partners!
us ♥
Saturday Grammy had to work so we relaxed and tried to not stress about the car!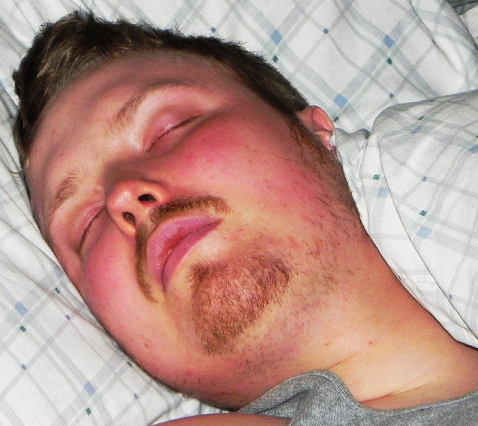 be still my heart!
Grammy got home and we headed to Bonnie Doon's! Can't not go there when you're in IN!
my amazing Grammy! I don't know what I'd do without her! ♥
Superman ice cream… duh!
my two most favorite people… well three!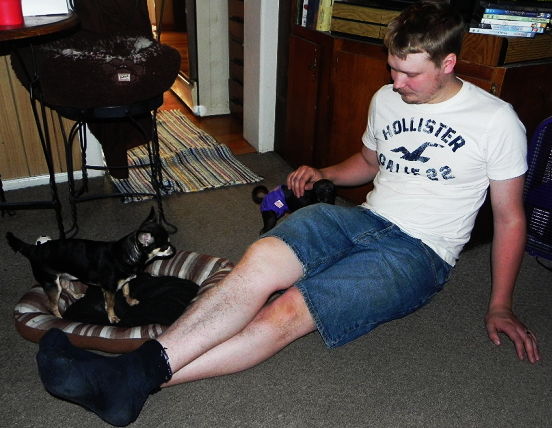 Isaiah and Pancho and Chica
Then went to family night to spend some time with the kids and Dave and Lyd and everyone at the lake. We so enjoyed ourselves talking and being together, and Isaiah and Swift sure loved playing in the lake! it was great!
we are the three babes
♥
Sunday, Grammy let us use her car and thus we went fish store hunting which we found a really awesome one! and enjoyed spending hours looking at all the fish! Even captured these beauties!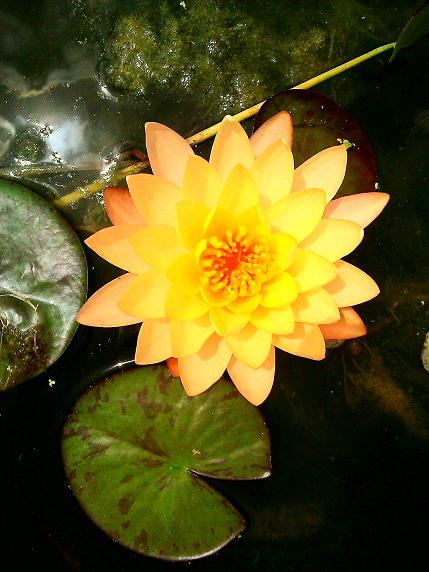 WaterLily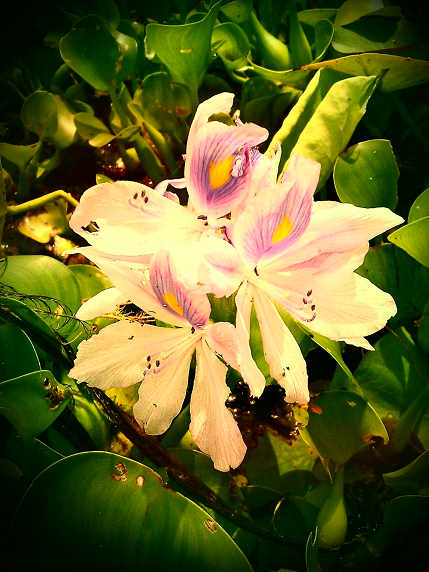 WaterHyacinth
then got Grammy from work and enjoyed the evening together.
my world
MONDAY! finally we were so anxious to get our car, hoping nothing would be majorly wrong with it. Went to lunch with Grammy then she took us over there! it was fine and ready! *YAY*! so glad to get Mo back!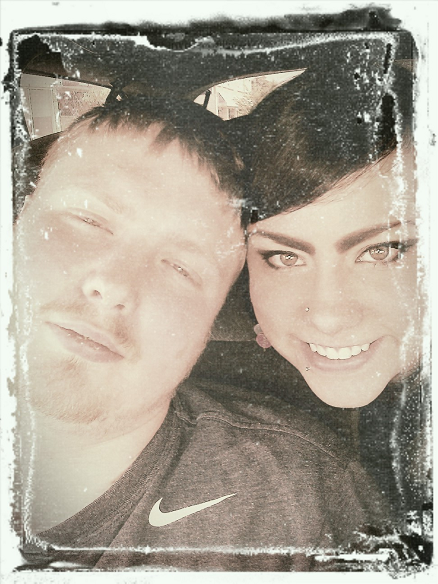 ♥
We decided to follow with the plans that hadn't been screwed and headed to meet up with my dear friend at the 4-H fair where there was a goat show happening. yes… I went to and stood through a goat show… that shows how much I love him right?
there was this absolutely GORGEOUS white peacock… do you know how magnificent peacocks are?!
We  spent hours at the fair… I even got an elephant ear! *JOY* and a heart to heart with my dear friend which was so good for the soul! ♥ then we stopped by another wonderful friend's and made plans for another meet up!
Tuesday Grammy had off so of course… we got mani's and pedi's because it wouldn't be vacation without it!
Isaiah went off on his own adventure in which case his phone battery dies and I lose him for a couple hours… finally find him again and head out to see my precious wonderful great grandma!
three's the charm! these two mean the world to me!
and thus ends the first part of our vacation! upcoming is a trip to the zoo, meeting up with more friends, and then the ACA show which is about fish btw and that was so frickin' awesome!
I promise not to be void from the blogosphere… if I have anyone out there anymore who stops by!
with smiles =),


9 Mar 2012, 2:05pm
by
LilTanGurl
4 comments
Categories:
A Day In The Life I Am Mrs. Isaiah Jenkins My Man of Steel Photography The Boardwalk
Tags: amazing! awesome beautiful camera Connecticut country family happiness Isaiah and I learning experience life love model Nikon P100 outside paparazzi photos Ralph Lauren Sonic Drive In spring summer sun sunshine SuperUs The Boardwalk walk water
Spring that is… I know because I felt it a sneak peek of it!
it was glorious! cannot wait for it to come and stay! at least for a lil bit then I want summer. To celebrate this beautiful springy day, which happened to be Isaiah's day too, we went for a walk at the Boardwalk.
yes… be jealous you didn't get to go!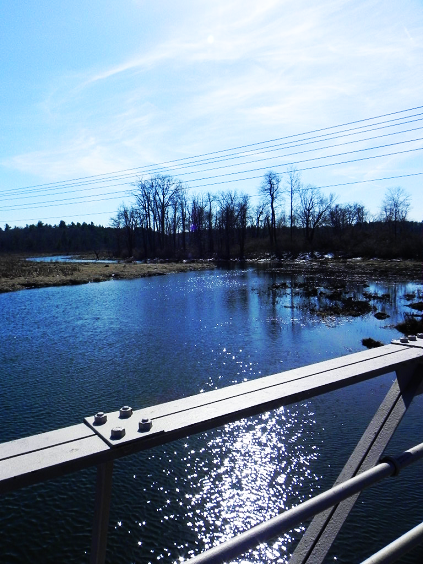 we only walked to the bridge… but it was great anyway!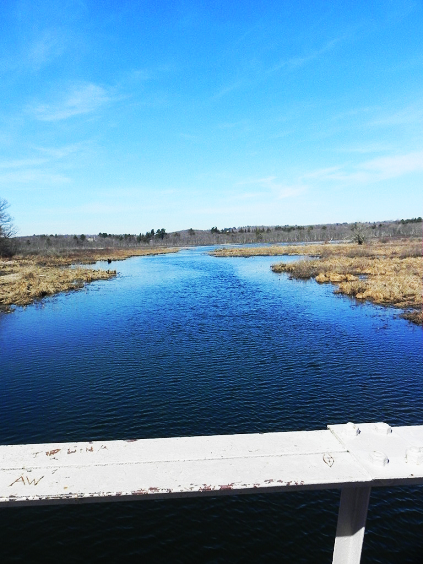 it was nice to relax at bit here and watch and listen to the atmosphere.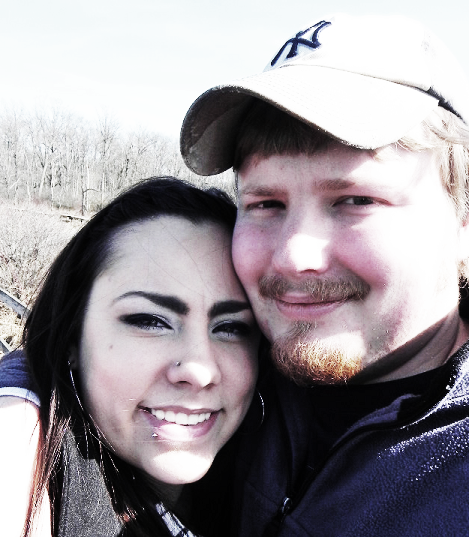 of course a Boardwalk walk isn't complete til we take a SuperUs photo but of course!
he's such a natural…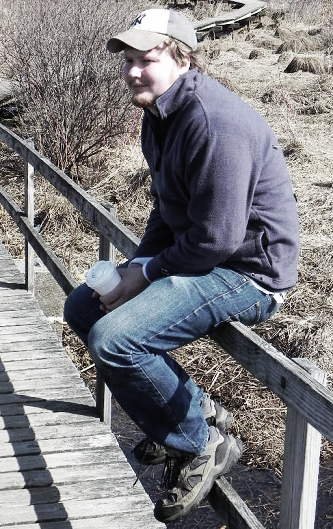 he definitely should have been a model when Ralph Lauren asked him to!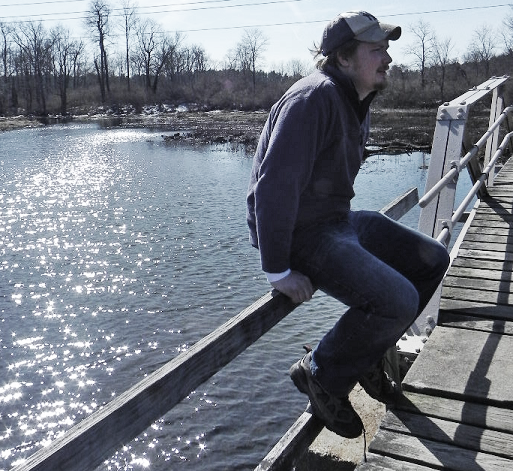 just can't take my eyes off him… er camera!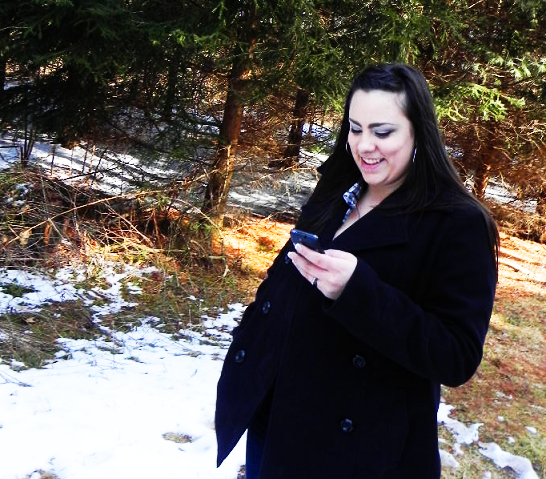 gave Isaiah the camera to hold while I looked up something and he decided to be a paparazzi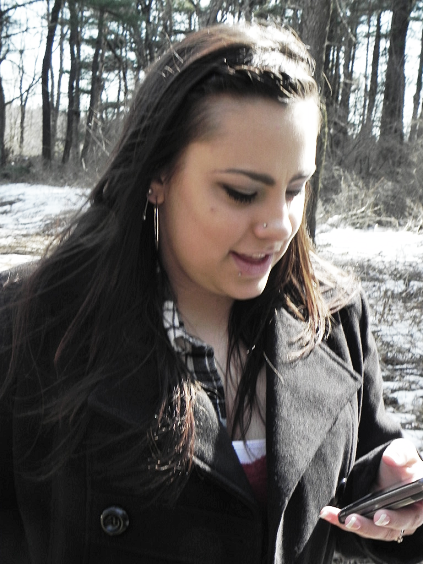 definitely could have picked a better thing to photograph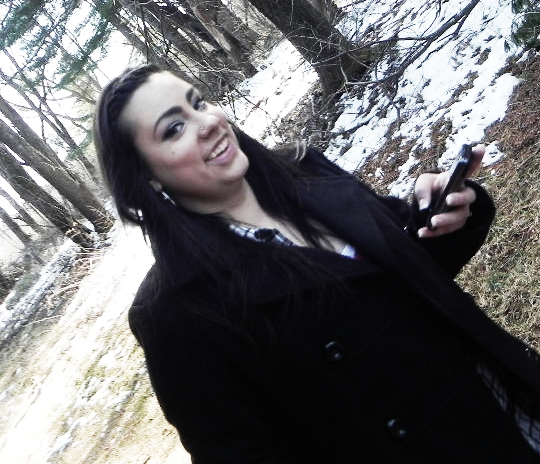 yah… you're reallllllly funny honny.
it was quite a refreshing walk and is making me all giddy for spring to come and stay! after our walk we went to Mom and Dad J's and I convinced Isaiah to go to Sonic so we took Nate and Kenton and went to Sonic. it was so wonderful after that walk. but like hello Sonic is good no matter what!
Then we took the boys back home and came home and relaxed then I made dinner and we just pretty much cuddled the rest of the night while watching tv. it was fabulous day!
I love my life! ♥
with smiles,