2 Dec 2012, 6:36pm
by
LilTanGurl
4 comments
Categories:
Being Authentic Me...Love or Hate Mirror Mirror On the Wall Photography Since We Don't Live In Eden Anymore
Tags: #DAREcember American Eagle black tights booties brand color ColorStay denim fashion Fat Mum Slim Fox in Flats Instagram iPhone 5 life lip gloss lips lipstick makeup Maybelline memes photos pink lips self portrait
I don't really care for blogging anymore and am usually too busy anyway but I decided to join in Fox in Flats meme for December! because I love doing these Instagram round ups. I did Fat Mum Slim's meme last month and really loved it.
Anyway, so yesterday was day 1: Pink Lips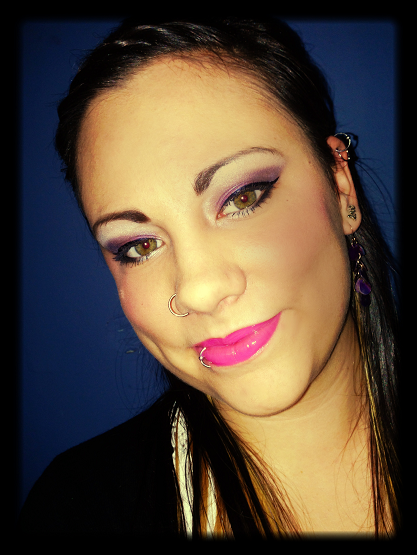 today was day 2: Denim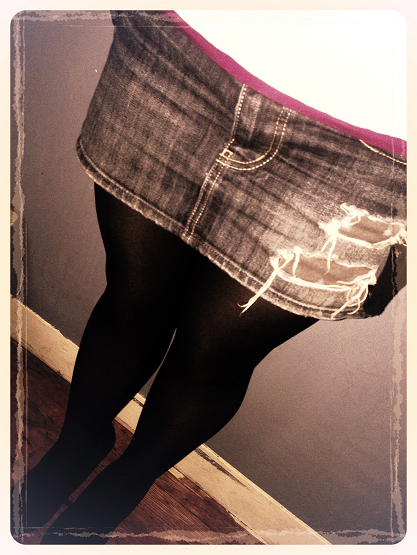 so hope y'all don't care but #DAREcember will be taking over here now thank you very much!
with smiles =),