16 Apr 2012, 10:01pm
by
LilTanGurl
5 comments
Categories:
A Day In The Life Da Family Photography Sunshiney Life
Tags: amazing! awesome beach beach babe camera Connecticut gorgeous Hammonasset happiness happy happy joy joy incredible Katrina my awesome sister life Long Island Sound love Madison ocean outside photos sand sun sunshine water weather
Today was a fabulous day! absolutely fabulous! The amazing Katrina and I went down to the beach at the Long Island Sound. It was a gorgeous day for it too! Sunny and hot! just how I like it!
It was so fun; Katrina and I with fresh pineapple, honey roasted peanuts, tanning, ocean air and laughs! I even made a seashell wall around my towel!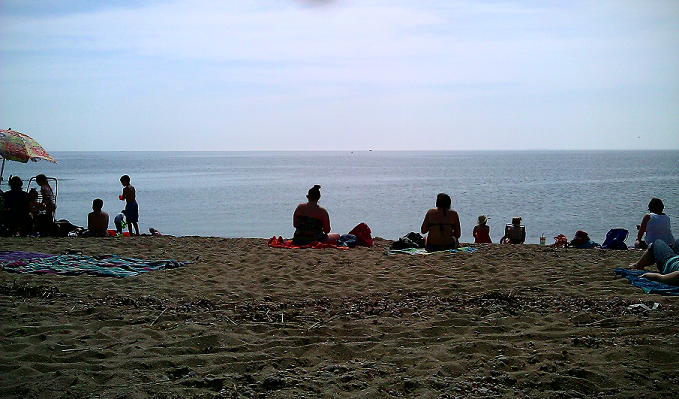 I mean how can you not love this view?!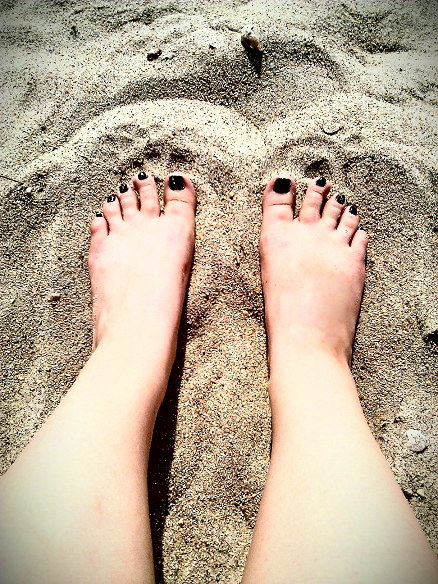 I love this feeling! completely!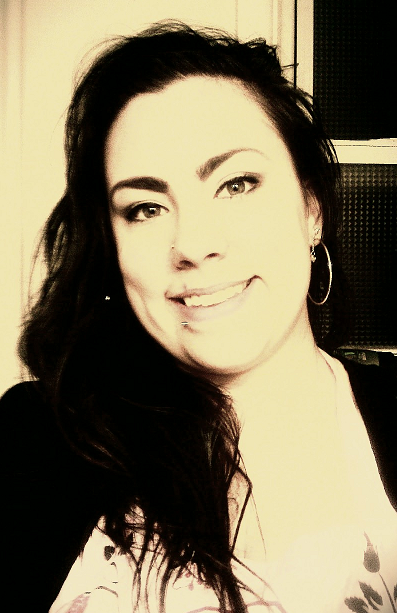 and I am such a happy girl now!
I've come to the conclusion… I was made to be at the beach. I LOVE IT! I want to live on the beach. It is just so incredible to see miles of nothing but sky and ocean! ♥ there is nothing like it!
It's been almost 2 years since I've been to the beach and I will not ever wait that long again! the beach should be visited like once a week… altho I could handle going everyday! Yes, I am a beach babe!
with smiles,