15 Jul 2011, 5:24pm
by
LilTanGurl
4 comments
Categories:
Friends are like flowers they prettify our lives My Man of Steel Photography Sunshiney Life
Tags: amazing! Ash Leaf Spirea beautiful blueberries Butterfly Weed camera clouds color Connecticut country flowering flowers identify moon Nikon P100 outside photos Pickeral Weed pink plants purple Ragged Robin reflection river roots sun sunshine Swift our baby The Boardwalk UCONN weeds white wild rose
I've been making good use of my Nikon nowadays! =) I'm loving it! We went for a walk at our favorite place the other night after Isaiah got home from work.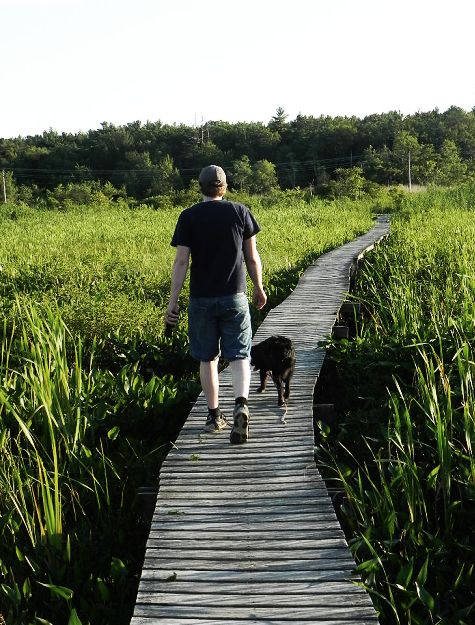 I so love our lil' family!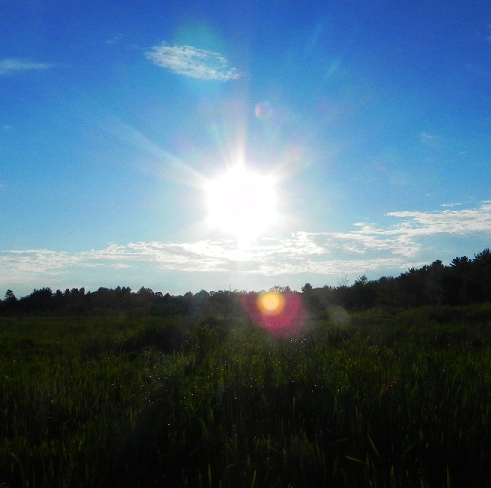 gorgeous sunshine!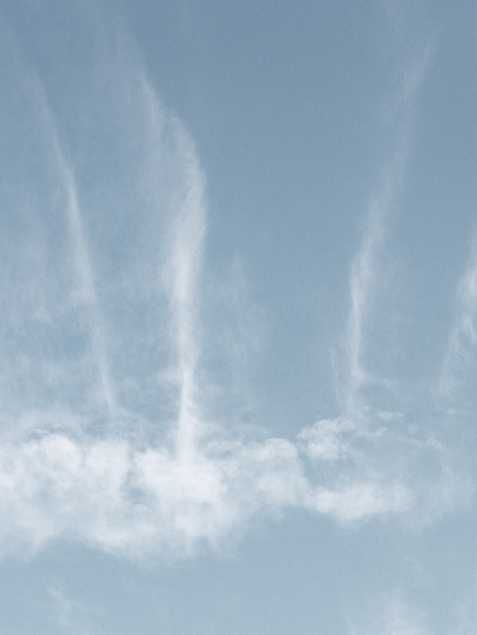 really cool cloud striations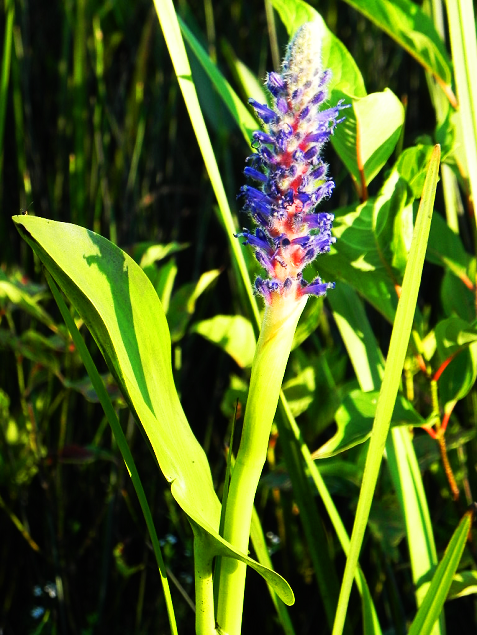 Pickeral Weed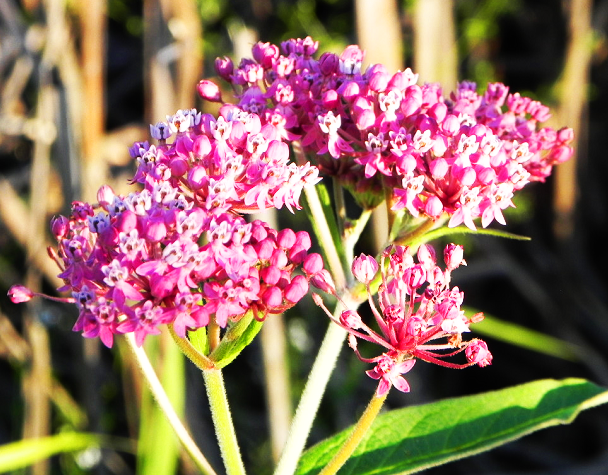 Butterfly Weed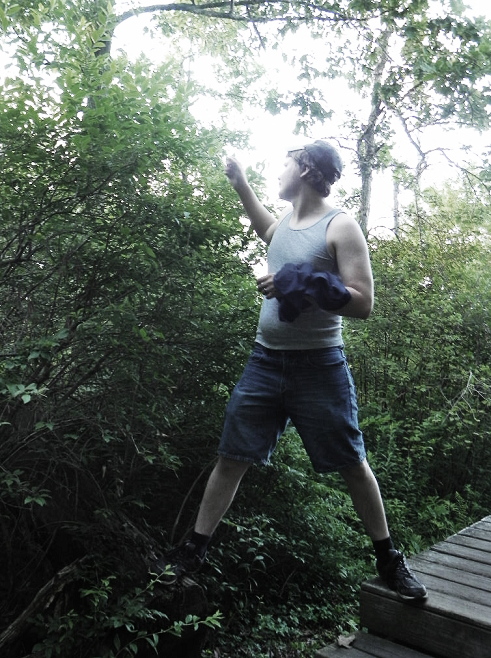 Isaiah picking blueberries… he was like that for like 5 minutes! LOL!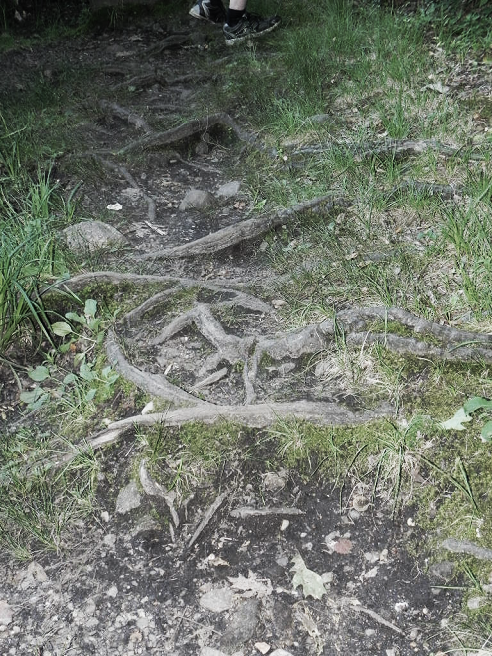 tree root steps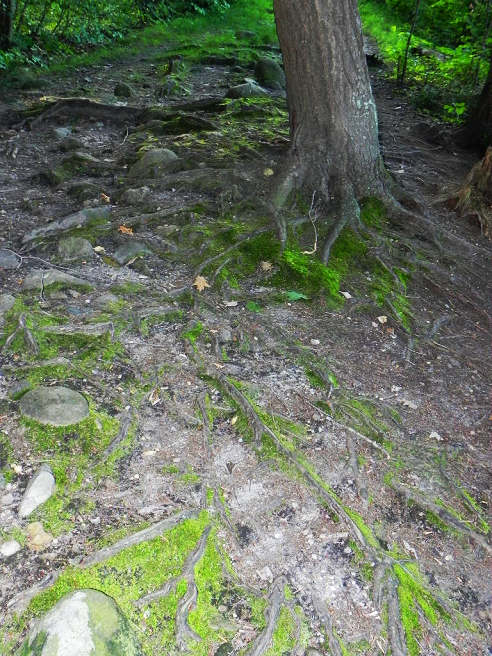 I think its so cool how the roots are spread out all over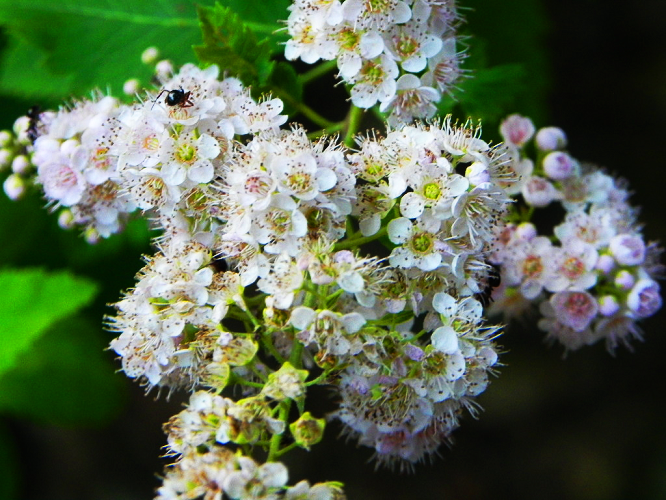 Ash Leaf Spirea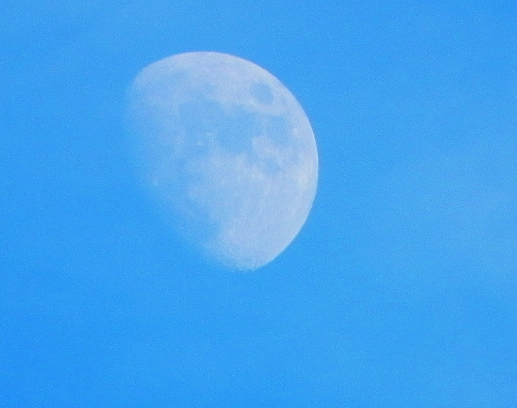 the cool moon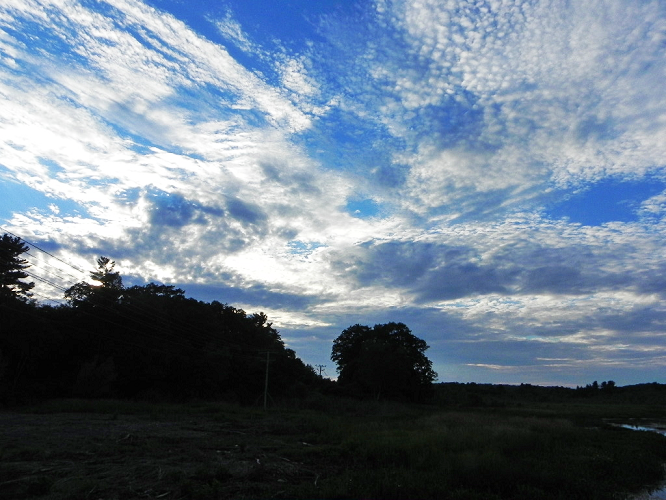 the Boardwalk is one of the best places to see the amazing clouds!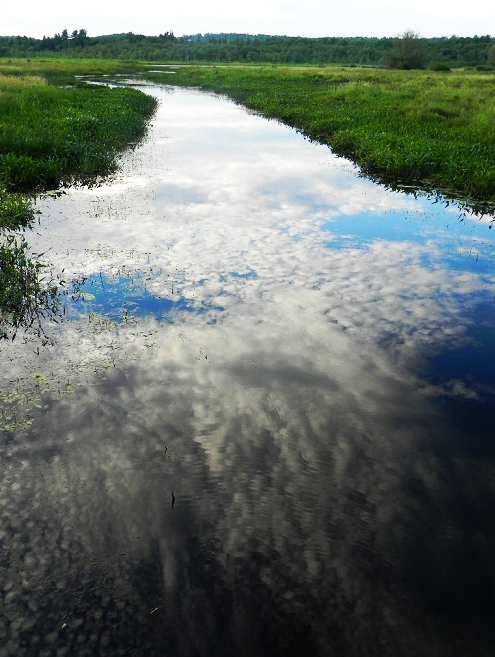 course the river is pretty amazing too!
Wild Rose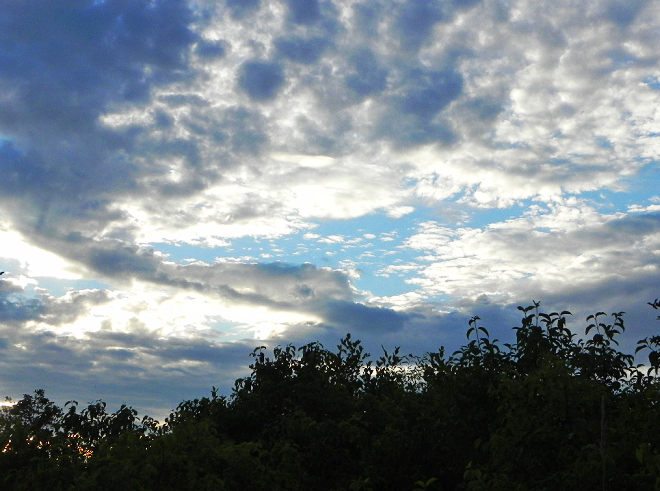 more wonderful cloud coverage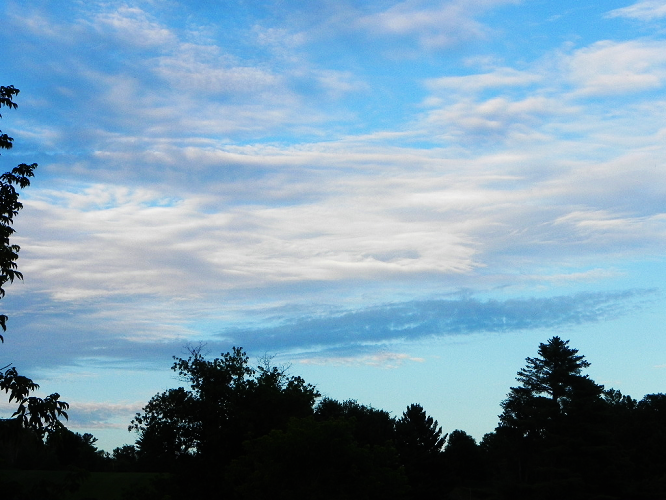 the clouds and their colors are just so beautiful.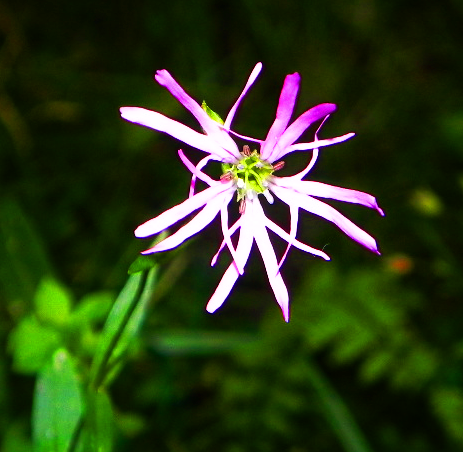 One of my favorite flowers at the Boardwalk is the Ragged Robin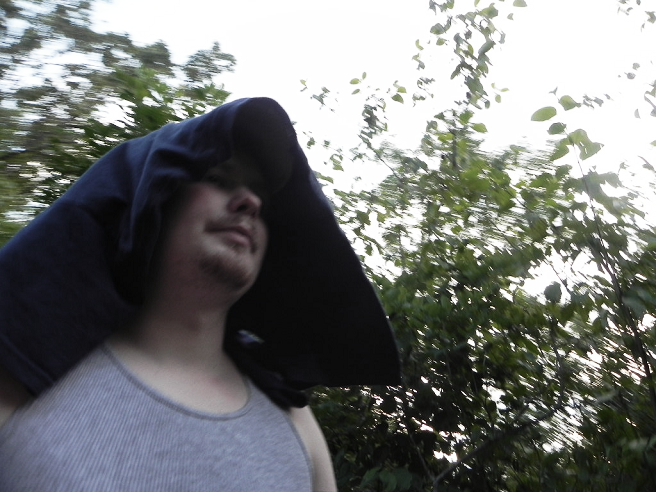 Isaiah and his mosquito cover aka his UCONN shirt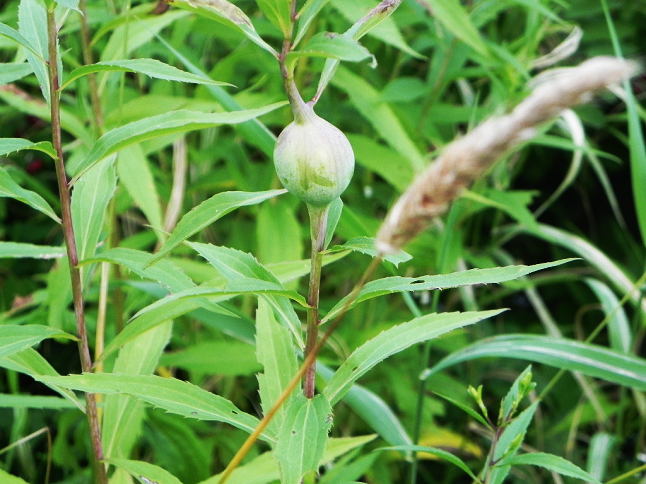 inside this is a grub of some sort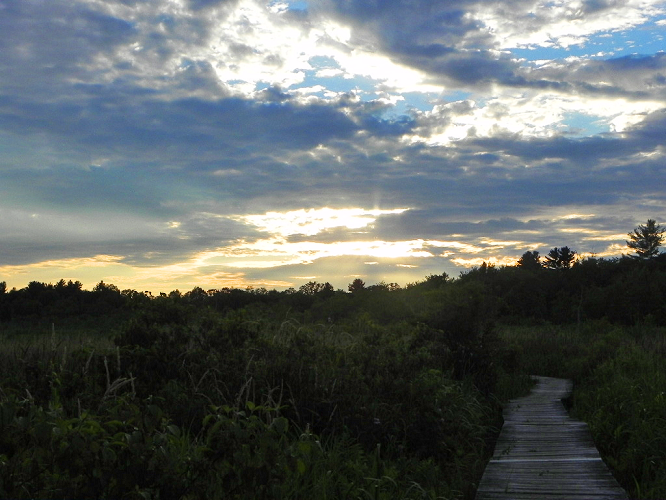 such a beautiful place!
I have to say how proud I am of myself… I researched and identified all of the flowers I photographed. And let me tell ya… it was a feat! took a couple hours, but it was all worth to feel this way for finding it out! =)
with smiles,