25 Apr 2011, 1:52pm
by
LilTanGurl
9 comments
Categories:
I Am Mrs. Isaiah Jenkins My Man of Steel Photography
Tags: camera Connecticut country engaged engagement happiness Isaiah and I life love Love Story New York Yankees outside photos sunshine UCONN Huskies wedding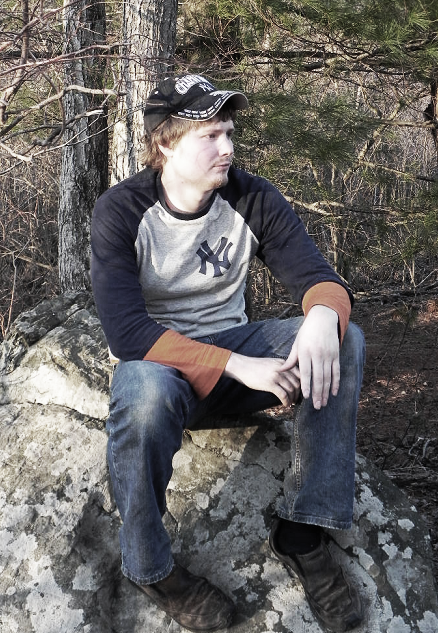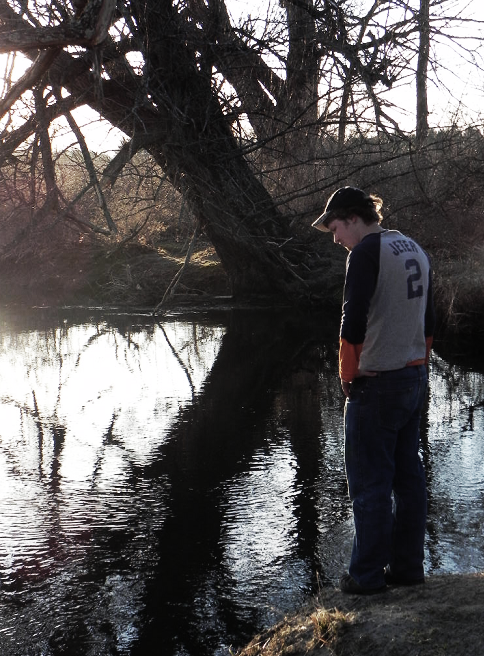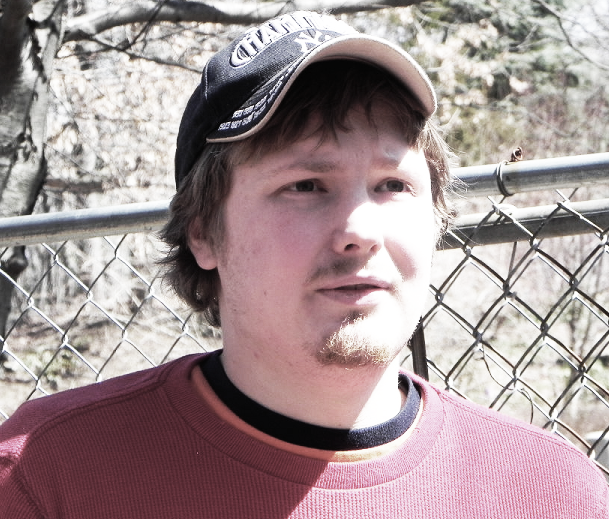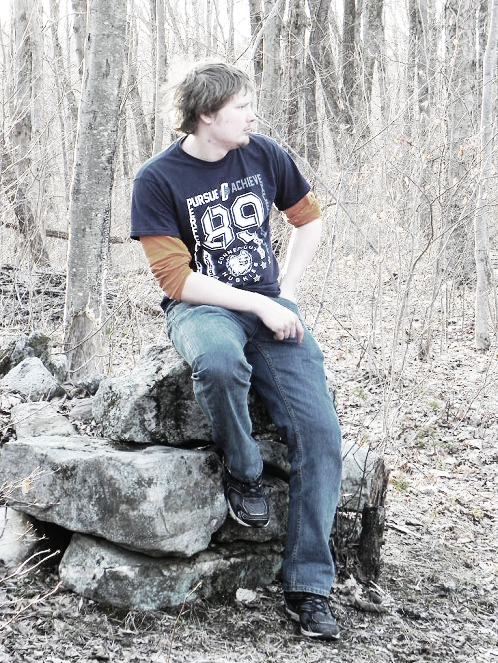 with all my ♥! every part of my being I love this man! I cannot wait to see him and then at the end of this week, be his wife forever and always! ♥
with smiles,


21 Apr 2011, 11:25am
by
LilTanGurl
9 comments
Categories:
I Am Mrs. Isaiah Jenkins My Man of Steel Photography
Tags: amazing! camera epic happiness holding hands Isaiah and I Kiss love Love Story Nikon P100 outside photos reflection shadow sun sunshine SuperUs Taylor Swift walk wedding
Isaiah and I took a walk at a new place last week on the day I thought I was better (which I got miserably sick that night again) and I have lots of other photos from that walk, but I love these the best! ♥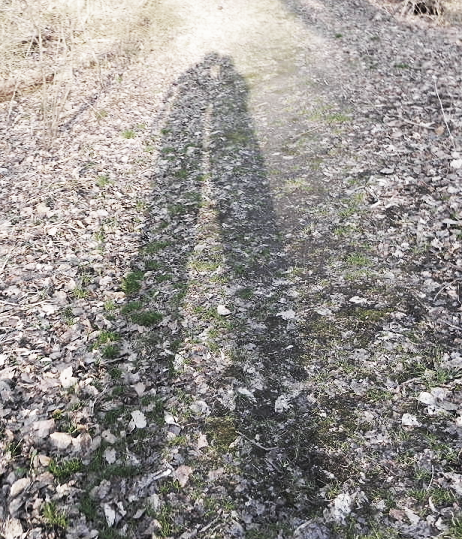 Shadow Kiss ♥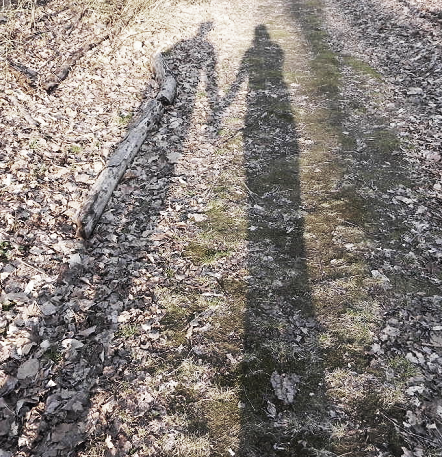 Shadow Togetherness
Shadow Epicness
Only 9 short days til our Love Story wedding… 8 days til I get to see my Love again! ♥ I hope they fly by!
with smiles,


19 Apr 2011, 9:13am
by
LilTanGurl
3 comments
Categories:
Photography The Boardwalk
Tags: Airplanes amazing! B.O.B. beach blog camera clouds Connecticut country ER hospital life lyrics music Nikon P100 photos sand shadow shooting stars sick song sun sunshine The Boardwalk walk wish
I have 4 other drafts sitting in my admin that are full of photos that have been taken over the last couple of weeks and dang they are some freakin' epic shots… just sayin'
These ones are from the last couple walks at one of the prettiest places ever, the Boardwalk…
*can we pretend that airplanes in the night sky are shooting stars? I could use a wish right now*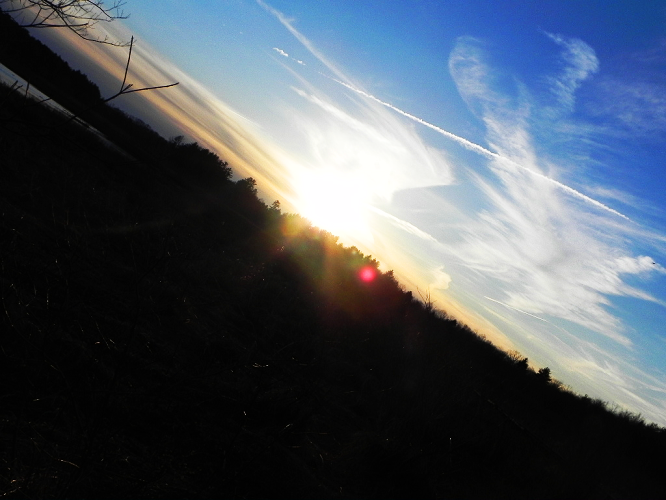 How can you not just stand and stare and love this view? ♥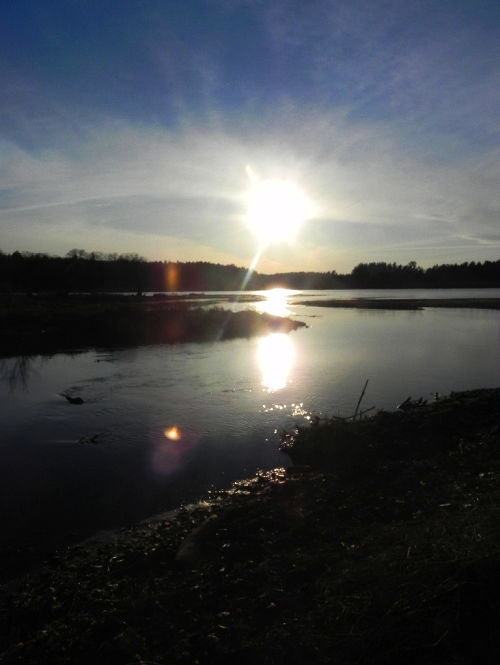 We went on this inlet that I actually didn't know was accessible on this walk… I really really liked it!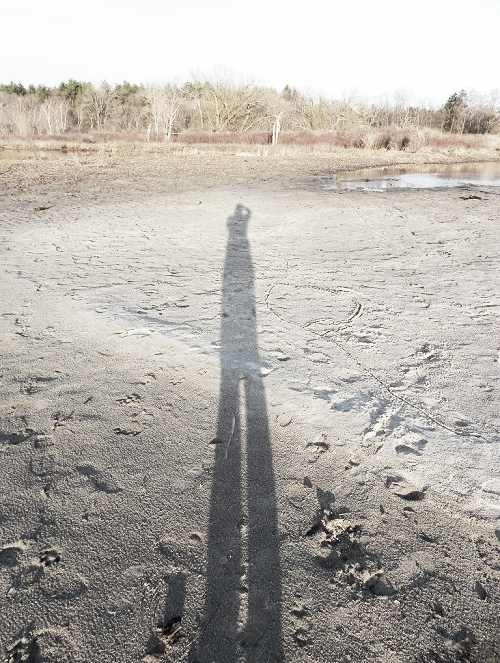 I love beaches and sand and my shadow! Just me and my shadow…
Hopefully since I'm not sick and not in the ER from being sick I will be able to blog more… but then again… I'm leaving for IN tomorrow and have sooo much to do while I'm there… I do want to blog tho.
with smiles,


10 Apr 2011, 11:54am
by
LilTanGurl
8 comments
Categories:
Photography Sunshiney Life
Tags: amazing! blue skies coconut color Connecticut cool cute design flowers fun fun gerbera daisies green light illumination life M&M's Nikon P100 photos sun sunshine trees wuv
Been quite busy this week… I'm not even sure why because nothing special was going on, but we've been busy. I've been busier photography our busyness.
and that is the best part of all this busyness.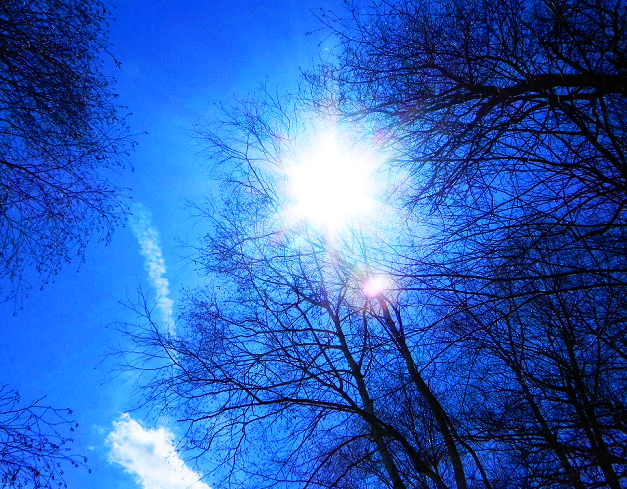 BEAUTIFUL sunshine in the BEAUTIFUL sky! I wuv that! ♥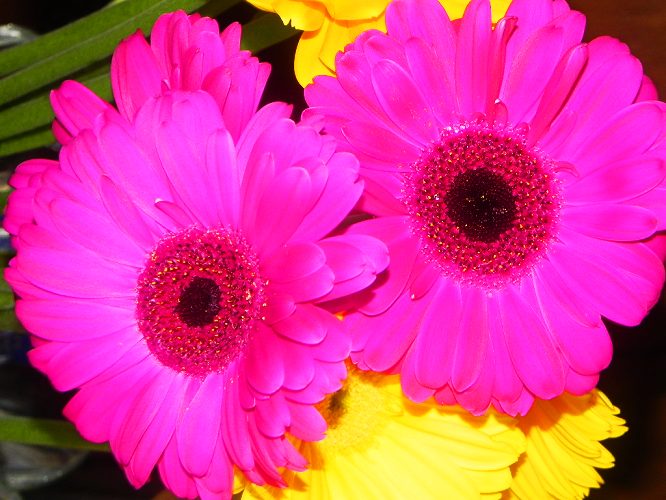 I totally wuv flowers! ♥ especially Gerbera Daisies! Dad Jenkins got these for me…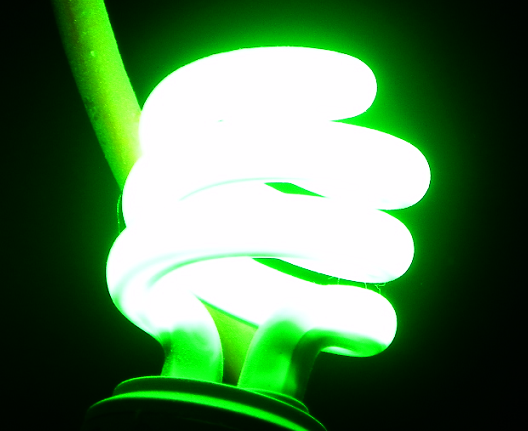 this is just too cool! I'm not one for the color of green, but I totally wuv the illumination of this light!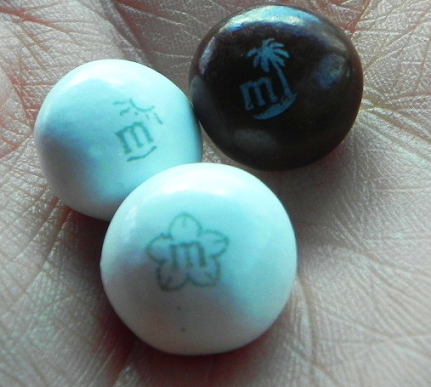 omnomnomnom! I wuv Coconut M&M's. aren't the designs cutesy too?
Got quite a load more photos of different things we did this past week… hopefully I'll be able to blog them soon.
haha
with smiles,