2 Sep 2012, 4:11pm
by
LilTanGurl
2 comments
Categories:
A Day In The Life Photography Sunshiney Life The Boardwalk
Tags: amazing! awesome beautiful beauty camera clouds color Connecticut country evolution Feuilles d'Automne life outside photos poem sun sunset sunshine The Boardwalk Victor Hugo walk yellow
A SUNSET from 'Feuilles d'Automne'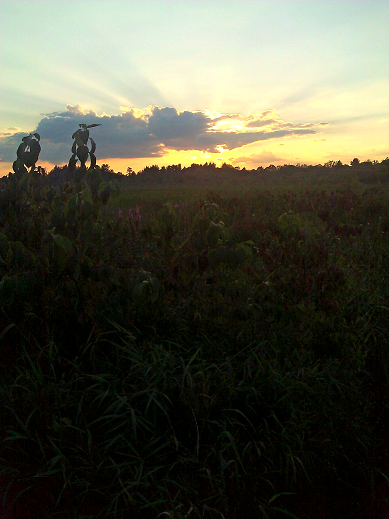 "All vanishes! The Sun, from topmost heaven precipitated,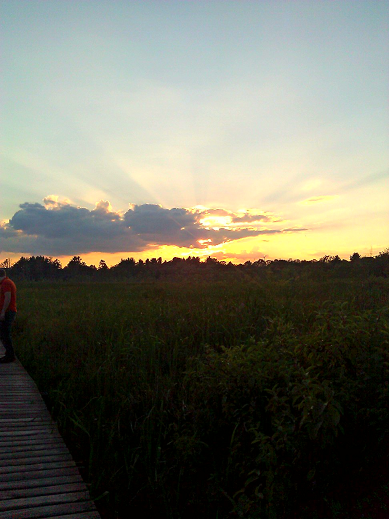 Like a globe of iron which is tossed back fiery red into the furnace stirred to fume,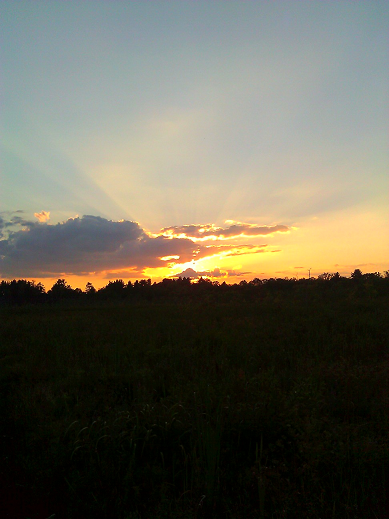 Shocking the cloudy surges, plashed from its impetuous ire,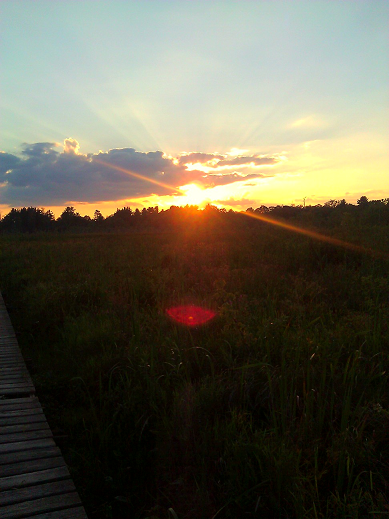 Even to the zenith spattereth in a flecking scud of fire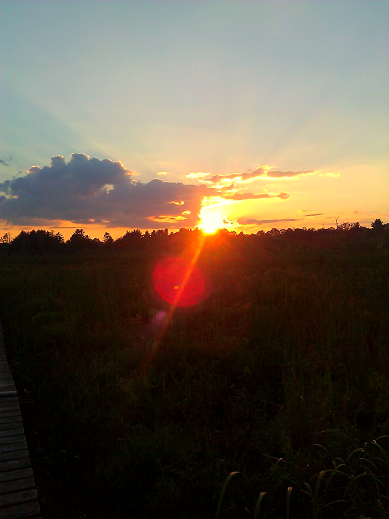 The vaporous and inflamèd spaume."
by Victor Hugo
ps. the photos would have been better had I had my Nikon, but alas I only had my phone! still… they get the point across!
with smiles =),

29 Jun 2012, 11:20am
by
LilTanGurl
3 comments
Categories:
A Day In The Life I Am Mrs. Isaiah Jenkins My Man of Steel Photography The Boardwalk
Tags: amazing! awesome beautiful bird camera clouds Connecticut country flowers happy happy joy joy Isaiah and I life love moon Nikon P100 outside photos scenery silhouette sky sun sunshine SuperUs Swift our baby The Boardwalk walk wild rose
Isaiah finally had a day off after not having one for like 2 weeks! and we just took it easy! Which was so nice! Isaiah actually relaxed for a bit which was truly great since that is so rare! After relaxing, we went and got our Starbucks and then came back home to watch the Yankees game and he relaxed even more! y'all don't realize how great this is! I was so happy!! Then we needed to get some stuff from Target and Walmart so we went out and kinda just walked around which was fun and met up with some friends afterward which is great since we don't have that many here!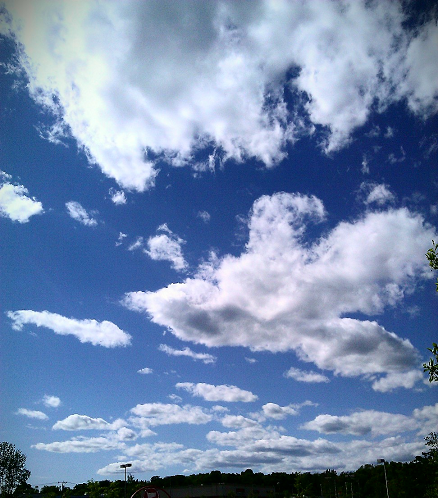 I said it was a perfect day right? this is proof!
I mean just look at that sunshine! ahhh I love it!
Isaiah wanted to go for a walk bc it was a beautifully perfect day so we got our baby and went to our fave place… The Boardwalk. I didn't realize how long its been since we've walked there… with Isaiah working so much we haven't had time!
If we ever move… I will miss this place… mostly because I know how much Isaiah loves it! and… He gets all the credit for these photos!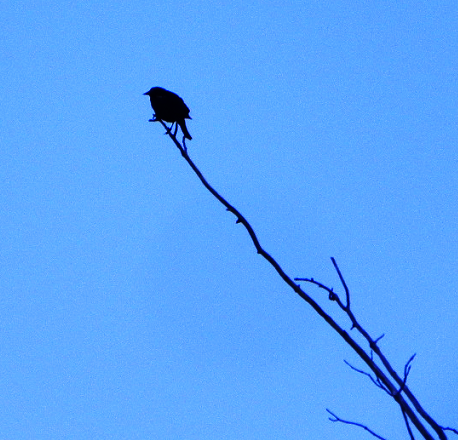 birdy silhouette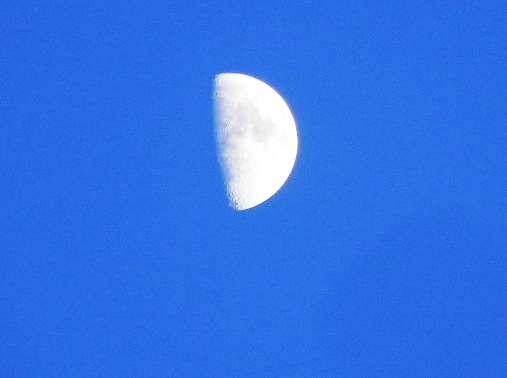 Ok I took this one… I love the moon!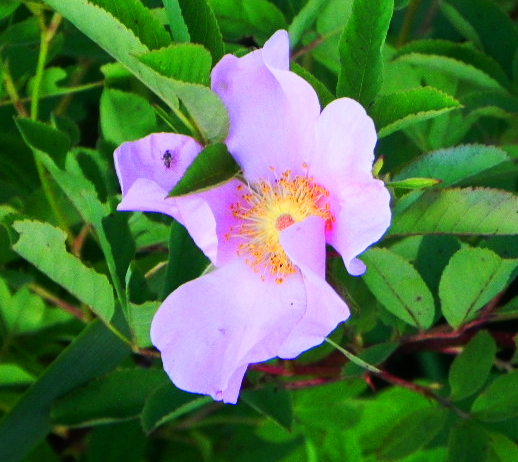 wild rose reminds me that there is always beauty in plainness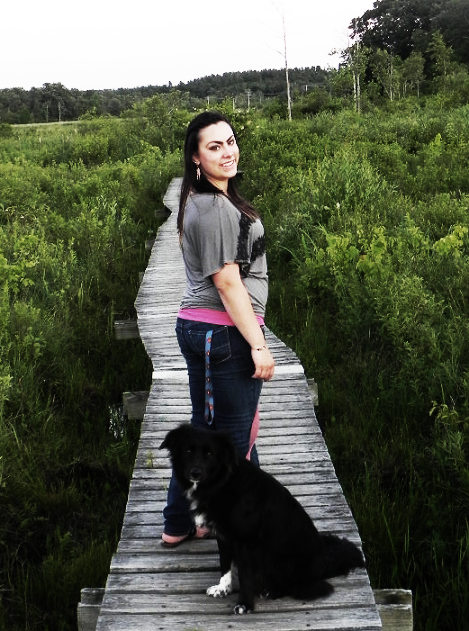 my baby and me! I am so happy she is now living with me! I love her company!
and since its been months :O since we've had a 'SuperUs' photo! Shocking!
I guess having Isaiah's day off in the middle of the week makes the arduousness of the week not so hard! I get my Friday early!
It was a splendid day! ♥
with smiles =),


19 Mar 2012, 12:46pm
by
LilTanGurl
2 comments
Categories:
A Day In The Life Photography The Boardwalk
Tags: Airplanes amazing! awesome B.O.B. camera Connecticut country life lyrics Nikon P100 outside photos sky song spring sun sunset sunshine The Boardwalk trees walk weather wish
We went for an evening walk at the Boardwalk yesterday… Have I mentioned how awesome it is that its all springy outside and we can go for walks now?! *YAY* It was a beautiful day and it was a beautiful walk.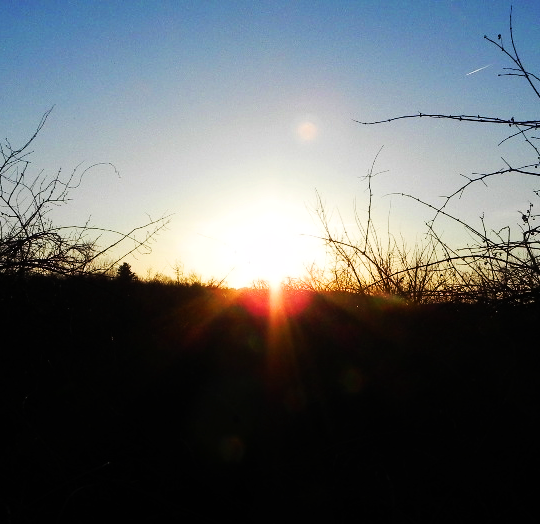 Can we pretend that airplanes in the sky are like shooting stars?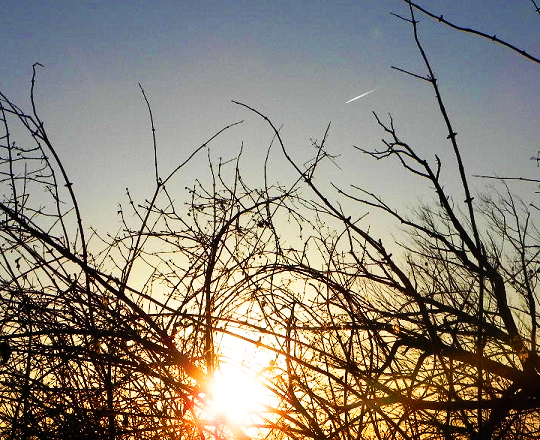 I kinda wish I was in that plane right there…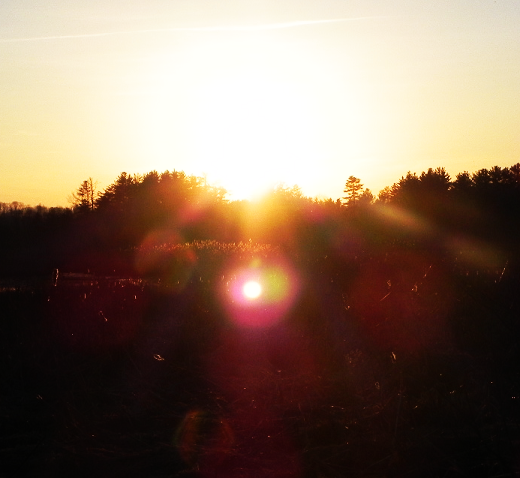 But I couldn't wish for a more breathtaking view!
this is one of the only places I know of here where you can see a sunset but even here the trees don't let you finish seeing it. I miss that about Indiana…
with smiles,